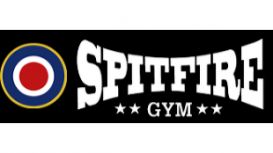 At Spitfire we offer classes for all abilities & experience. If you wish to get fit, learn to defend yourself or test your skills in the ring, we can offer the right class for you. These classes are

suitable for juniors, teens and adults located in Kings Hill, West Malling & Tenterden, Kent.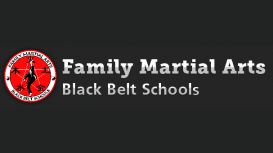 Both Martial Arts Schools have fully safety matted training halls which are fully equipped to offer the ultimate training experience. Professional Black Belt Instructors are always on hand to help you

to reach your full potential. With age and ability specific classes from 3.5 years upwards, running six days a week, Both Family Martial Arts Schools offer a friendly and safe training environment for everyone.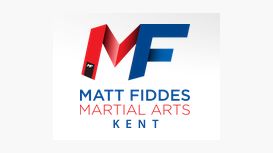 At Matt Fiddes Kent we have a highly skilled and passionate team that teach students of all ages and abilities from the "Mighty Matts" pre-school classes to our mixed adult classes, all within our

special family and community based schools. The philosophy is simple; "Everyone is important and everyone is unique."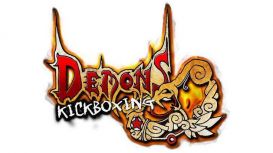 Kickboxing is an increasingly popular sport which has evolved from a number of different martial arts styles. Despite its obvious links with boxing and full-contact combat, this really is a sport for

all; from men and women to children and those of you who are unfit to the more athletic or experienced.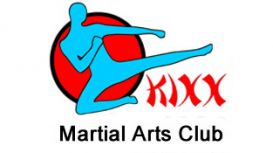 KIXX Martial Arts is a full time training facility based in Granville Road, Maidstone, Kent ME14 2BJ. KIXX Martial Arts is a very popular and well known within the local community as a club with very

high standards that is approved, accredited and avaiable for all. KIXX Martial Arts is very proud and pleased to have as its martial Grandmaster the world-renowned Kim Sen Han of Chinese South Shaolin Wuzuquan fame (South Shaolin 5 Ancestors Fist Style).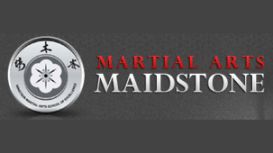 Classes at Martial Arts Maidstone are great for men, women, and children who want to learn self-defence skills, increase self-esteem and confidence, be fit and healthy, and have an overall better

quality of life so you can reach your true potential. Did you know that the skills you learn in our Martial Arts classes can increase your confidence and self-esteem. It's true! Martial Arts can develop good habits that help you reach all your goals in life.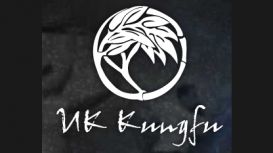 UK Kung Fu School, Kents Premier Martial Arts School, teaching in Maidstone. The UK Kung Fu School was founded by Neil McCarthy, a Maidstone based kung fu teacher, based on internal and external

systems. The School teaches a dynamic Kung Fu style that incorporates concepts and principles of fighting and self defence to create a style for you. Classes in Maidstone, catering for children, adults, beginners and advanced, are available.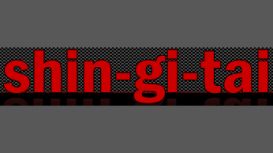 From the origins of the Club in 2002, we have grown from a core of enthusiastic Karateka to having 4 adult karate lessons each week and 7 children's, and private tuition for all club members. From the

experienced Karateka looking for something a bit different to the novice looking to begin their training, we believe we have something for everyone.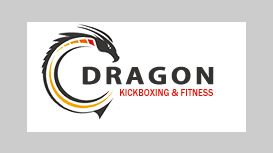 Whether you wish to compete or train purely for fitness we can help you achieve your goals. You will gain confidence and fitness whilst training in a safe and friendly environment, all our instructors

have gained black belts in Kickboxing and have been CRB checked, our club is fully insured and all our students have one to one insurance.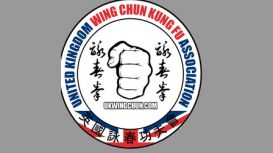 Welcome to the UK Wing Chun Kung Fu Association web site. We are happy to receive feedback and inquiries to join from instructors of other organisations. If you are a lone teacher who would like to

have the support of a large and respected Assoc. We are not a politically based group and have have good contacts with Hong Kong and our students visit and train in Hong Kong on a regular basis. Come joint us and expand your potential.