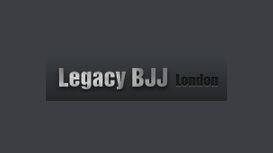 At Legacy Brazilian Jiu Jitsu Academy we are committed to approaching each student as an individual whilst offering a complete program that includes fitness, technical training, live sparring and

specific training for all competitions. By visiting us we hope that you will get a feeling about what is to practise of Brazilian Jiu Jitsu and/or MMA. Whether for fun, fitness or for competition get the results you want in a safe, positive and inspiring way! Contact us today.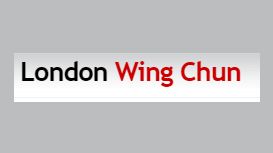 London Wing Chun is your guide to finding the best Wing Chun classes in London for you. London Wing Chun is built by people who study Wing Chun in London. London Wing Chun will bring you all the

essential information about the Wing Chun community in London including.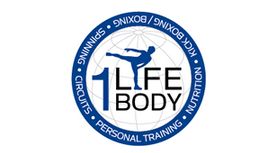 Over the coming weeks we will be adding new articles to our site all written by some of the best Personal Trainers, Physiotherapist's, Nutritionist's and Sports Masseurs along with articles from top

level sports people. The Articles will be here for your reference but always remember one size does not fit all so anything you do read that your unsure about please don't hesitate to contact us with any questions you may have.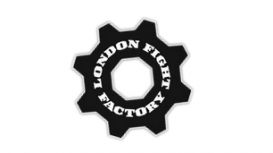 The London Fight Factory is a world renowned mixed martial arts gym and we train everyone from complete beginners to professional fighters. If you are interested in learning martial arts such as

Brazilian Jiu Jitsu, Boxing, MMA, Muay Thai Kick Boxing, Sambo or Wrestling in London, just email us to book a free trial class and get started. Our main gym is 5 minutes from Old Street Station and our LFF Brazilian Jiu Jitsu Club in Golders Green is even closer to the local station.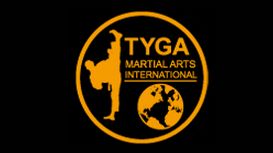 TYGA International governing body was founded by Grandmaster Gary Wasniewski. For men and women, boys and girls worldwide. Regardless of Nationality, Race, Creed or martial art style politics. TYGA

Martial Arts are taught in schools in the UK and USA. TYGA Martial Arts has been teaching children for over 40 years, self defence, dealing with bullying and defence without aggression! TYGA also teaches life skills and teaches men, women, boys and girls with special needs!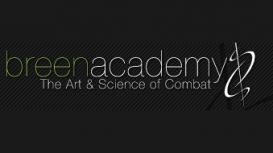 The Breen Academy emphasises true functional stand-up combat. Grounded in Jeet Kune Do, Kickboxing, Kali-Eskrima and Filipino boxing. The functional essence of each of these arts has been distilled

into the 4D Combat System - a devastatingly effective hybrid. Whether you're a beginner or experienced Martial Artist the Academy is an incredibly friendly place so you'll feel at home in no time.