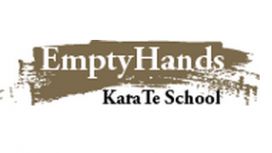 EmptyHands is a Traditional KaraTe School. Our practice is based on the classical Shotokan System with some influences from Goju Ryu, Shiatsu (acupressure) & Internal Martial Arts. Our Dojo was

founded in 2006 on the ideals of Gichin Funakoshi Hanshi (founder of Modern day Karate). The format of our syllabus has been inspired by the work of Hirokazu Kanazawa Sōke with some adaptations. We also pay great emphasis on the values and beliefs of KaraTe (study of Dojo Kun).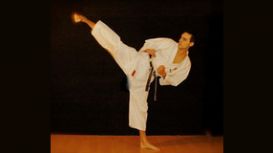 Ever been interested in martial arts? Thought about learning but never had a chance? We will be very happy to assist you to take the first step into learning and practicing this wonderful form of art

as it will undoubtedly let you grow in so many different ways.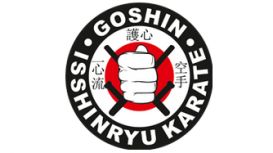 Master Tatsuo Shimabuku (1908-1975) started the AOKA on April 12, 1961. With the spread of Isshin-Ryu Karate-Do around the world. Master Kichiro Shimabuku 10th dan, Hanshi and present headmaster of

Isshin-Ryu changed the name to the Isshin-Ryu World Karate Association in 1974. Under the guidance of Master Kichiro Shimabuku the IWKA has continued to spread Isshin-Ryu throughout the world. Currently there are almost 40,000 members worldwide.
---
Show businesses near Ilford