Other sporting and social clubs are available including children Gymnastics, running club, dance, Football and Karate. Wycombe Judo Centre is a purpose built, permanently matted Judo Dojo with

accommodation, bar, social, catering and accommodation facilities. The not-for-profit facility is governed by a Board of Directors consisting of eight Judo Black Belts.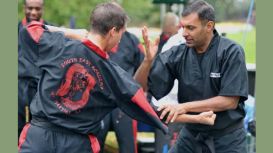 Now is the time to take the opportunity of professional training in a friendly and exciting atmosphere and join the association of champions. Our classes are designed to help you achieve your personal

goals from increasing your fitness through to competition fighting - if that is the route you want to take. The classes are relaxed and have a great atmosphere. Our instructors will push you to achieve your goals through a variety of routines, personal monitoring and motivation.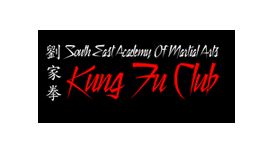 Kung-Fu-Club's main focus is training in Lau Gar Kung Fu, but also incorporates aspects of Kickboxing in line with the South East Academy's syllabus. Lau Gar is a style suitable for all ages and

physical capabilities as it is geared towards using body mechanics and your opponents energy as its defensive system, although general fitness is part of the training program.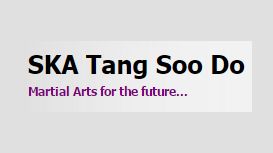 This is the website for SKA Tang Soo Do lead by Sa Bo Nim Sean Knight-Archer (4th Dan Master Instructor). The martial art of Tang Soo Do is relatively modern. However, its basis, the Korean art of Soo

Bahk Do, dates back many centuries. Tang Soo Do is both a hard and soft style, deriving its hardness in part from Soo Bahk and its soft flowing movements from the northern Chinese systems.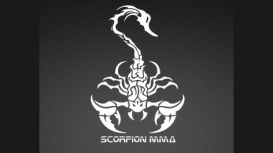 With over 10 years training experience and 6 years of coaching, Sean is able to teach a wide range of disciplines from weapons combat to self-defence. Originally from a Taijutsu background, Sean

developed an enthusiasm for martial arts at a young age.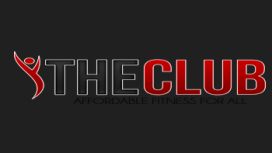 We offer a range of health and fitness activities for both children and adults at a price that won't break the bank. Whether you have trained before, or are a complete newbie, The Club provides a

friendly and non-threatening exercise environment. Our goal is to help you obtain real and lasting fitness results - whether it is through a traditional gym workout; our martial arts programme; or our exciting cheerleading academy or fitness classes.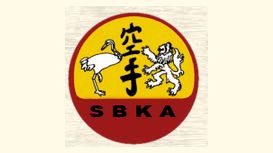 South Bucks Karate Club has been operating in the High Wycombe area for nearly 30 years. Originally based at Sands before moving to Prestwood in the late 80's and Bisham Abbey in the mid 90s then

Borlase School in 2008. In June 2009 we moved From Marlow Borlase School to our next training hall at St Piran's Center, Maidenhead. In July 2014 we moved to our current location at Newlands Girls School.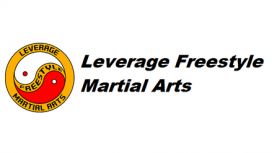 We offer modern martial arts classes, self-defence, and overall fitness within a friendly training environment for students of all ages (5 - 65+). Our classes are structured in a manner to build your

abilities and technique at a speed that is suitable for you as an individual. Our Instructors are taught to complete a thorough warm up for all students before commencing any techniques to prevent injuries. Time is spent on stretching to ensure techniques are performed safely and effectively.