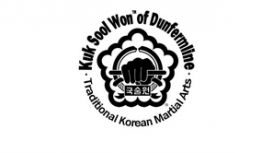 We are a martial arts club in Dunfermline, Fife, teaching the art of Kuk Sool Won, which translates as Korean Martial Arts Association. Run by husband & wife team, Craig & Tammy, we have classes for

all ages and levels which we hold in our own full time studio. Anyone interested in trying out a class can take advantage of a FREE Intro class where we will try to give you an idea of what Kuk Sool Won is all about and what our classes are like.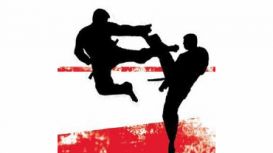 World Ju-Jitsu Scotland is committed to providing first class martial arts training. It is our belief that our Instructor's and Student's needs are of the utmost importance. WJJS can provide

membership/licence, grading certificates, belts, Gi's (training suits) and much more - we will do everything we can to meet your expectations.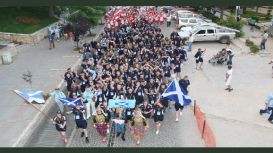 SHUKOKAI KARATE ACADEMY SCOTLAND, is a family orientated, traditional and sport Karate school, dedicated to the principles of character perfection. Sincerity in our actions. Putting maximum effort

into everything that we do. Respecting others and developing self-control. Whether you are looking for a new hobby, an effective means of exercise, self-defence or stress relief our Academy has something to offer. At our Academy there is no limit to what the 'Mind & Body' can accomplish.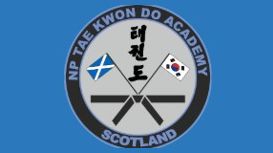 We are a part of the United Tae Kwon Do Federation (UTF) Scotland and are run by Mr Nik Purves, 5th Degree Blackbelt, with over 20 years experience in Tae Kwon Do, examiner, a qualified international

instructor and a member of the Scottish National Team. The NP Tae Kwon Do Academy is now based at our own full time hall at Elite Martial Arts, Fitness & Wellbeing in Dunfermline. Classes have been running since March 2001 at Bannatynes Health Club (rainbow, juniors & adults).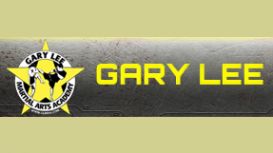 Gary started training martial arts at the age of 15 to improve his self defence skills. After training for several years, he was awarded the level of instructor and started to teach classes. He has

dedicated his life to the pursuit of martial arts development and has travelled as far as Hong Kong to train with different instructors. Gary has developed World, European, British, Scottish and Regional Champions and high level black belt students and does so, on a regular basis.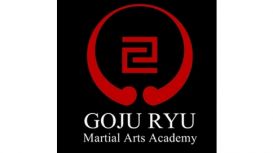 The GMAA is overseen by Sensei Callum Dick, 5th Dan (IOGKF) who has over 30 years experience in Goju Ryu Karate-do. This website will introduce you to the school, its training format, and the

achievements you can expect from training with us. This will make your start with our school as easy and comfortable as possible.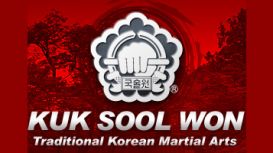 Kuk Sool Won™ is a systematic study of all of the traditional fighting arts, which together comprise the martial arts history of Korea. As such, Kuk Sool Won™ is extremely well organised

and seeks to explore all aspects of the traditional Korean martial arts. As a martial arts system, Kuk Sool Won™ covers the entire spectrum of established Asian fighting arts and body conditioning techniques, as well as mental development and traditional weapons training.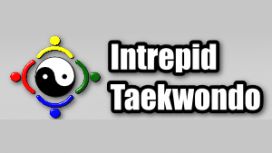 We are members of the United Taekwon-Do Federation (Scotland), which is affiliated to Grandmaster Hwang, Kwang Sung (K-9-1) who presides the Unified International Taekwon-Do Federation. There are

Intrepid clubs at Inverkeithing (Fife), and East Calder (West Lothian), both of which are still run by Mr. Scott. Since it's "official" inception on April 11th 1955, modern day Taekwondo has grown to become one of the most popular of all the martial arts to be practised throughout the world today.