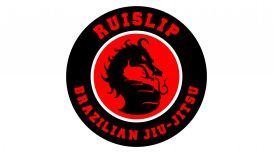 Ruislip BJJ (Brazilian Jiu-Jitsu) is perfect for beginners, we operate a friendly environment, catering to those looking to have fun, increase fitness and learn self-defense. Easily reachable from

Harrow, Ruislip and Northolt.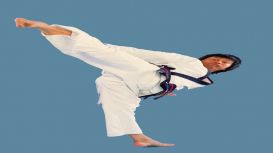 Tang Sou Dao is a Chinese martial art which teaches practical self defence. We focus on footwork and evasion, blocks, and hand and leg techniques. Learning Tang Sou Dao can give you immense benefits

in terms of both physical and mental self-development. You will improve your flexibility, strength, stamina and fitness. Our school is based on a philosophy which teaches discipline and respect for others. Training regularly can also improve your concentration, focus and confidence; skills that can ultimately help you in all areas of your life.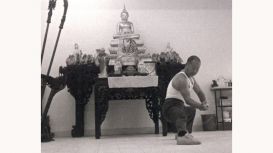 Welcome to one of the largest and most respected Shaolin Kung Fu schools in the world. Our style of martial art originates from the Shaolin temples in both northern and southern China, and is now

taught at centres around the world. We employ traditional training methods which have been used for centuries to teach kung fu to Shaolin monks, alongside more modern methods to help our students learn self-defence techniques and improve their fitness.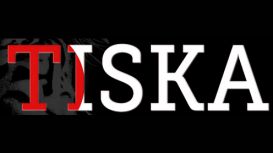 All the above clubs were established in the past few years and are under the instruction of Mr C Gregory (4th Dan), who started karate at the age of 14. Our club members come from varied backgrounds

and started karate for many different reasons eg. Fitness, Confidence, Discipline, Self Defence, Bullying or just social. Currently we have a good balance of adults (male and Female) and children from Beginner to Red Belts.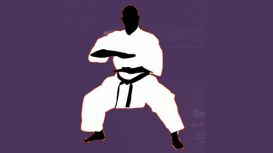 Phoenix Karate School is dedicated to cultivating the individual excellence of each of its students. Herein the students learn skills and values necessary to develop their personal best, so that they

will approach life with courage, confidence, and the will to prevail.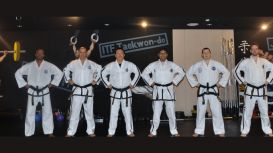 Kingsbury and Kenton Taekwondo teaches the traditional ITF style Taekwondo introduced by General Choi Hong-hi in the 1950s. Its senior instructors Keiron Henderson and Dipesh Mistri have trained in

Korea and with past students of General Choi. KKT's Brunel University affiliate is run by Dr Daniel Morris. Our clubs aim to instil confidence in students through the teaching of Taekwondo with its range of proven and effective self defence techniques.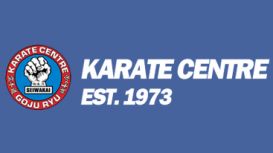 The Karate Centre was established in 1973 by Chief Instructor and Founder, Shihan Leo Lipinski 8th Dan. To continually improve the standards and training of all students and instructors within our

organisation, offering a high level of instruction in the best traditions of Japanese Karate.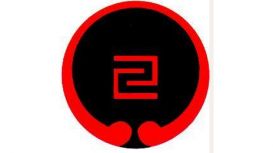 4th & 3rd kyus will be informed individually as to when you will be assessed, normally 6 months between each test 2nd kyus will be assessed at the national gradings in either Bournemouth or Wirral by

the EGKA grading panel headed by Sensei Ernie Molyneux.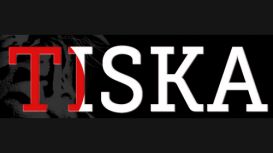 Gursharan Sahota was born in 1960 in Kenya, East Africa, but has lived in Bedford, England, since he was 12. He took up Karate at the age of 14 and was awarded Black Belt 1st Dan (Shodan) four years

later. Now a 7th Dan, Gursharan has competed in a multitude of Kata and Kumite events, many at national level.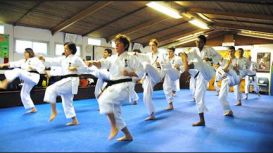 We are members of the World Shoseikan Karate-Do headed by Grandmaster Katsutoshi Ishihara 9th Dan and are affiliated to the Japan Karatedo Federation Gojukai. Japanese teachers regularly come over to

teach our junior and senior members. The benefits of learning Shoseikan Goju-Ryu Karate-Do are many. Through the continuous practice and development of self-defence techniques, adults can get a great mind and body exercise workout and release the stresses of daily living.