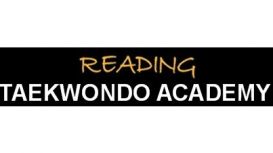 Tae Kwon Do Reading Academy offers an extremely varied programme throughout the year. With Fitness Classes and Self Defence Classes in 5 different locations we will be able to suit the needs of all

different age groups. We have different levels of classes so if you wish to come on your own then our adult only classes will be perfect for you, but if you choose to come with the family we can offer you Tae Kwon Do lessons as a group so you can stay together.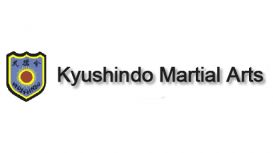 Kyushindo is a relatively modern 'freestyle' martial art, originating in the UK during the mid 20th century. Unlike some traditional schools, we do not perform techniques that use unnatural

movements or body hardening conditioning. We appreciate that this form of training can lead to long term joint damage. Consequently, it is eminently safer, particularly for children, than many other styles of martial arts.
---
Show businesses near Earley