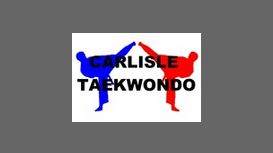 Carlisle Taekwon-Do School is Cumbria's premier Taekwondo School and full time centre, professionally run by Master Fraser Cruickshank - 5th Dan and a small team of his hand picked fully qualified

Instructors. A Part of the Taekwondo Schools UK group and a member of the APTI, the school offers a great variety of seminars and training camps both from within the APTI as well as other organisations.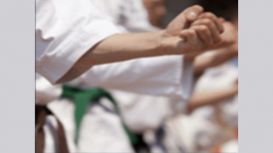 From there it has gone from strength to strength to satisfy the demand for high quality Martial Arts tuition in Cumbria and the North of England. There are also very successful Clubs in Brampton,

Cockermouth, Egremont, Haltwhistle, Hexham, Kendal, Newcastle, Workington and Whitehaven. The year 2014 saw the club proudly celebrate its 40th anniversary.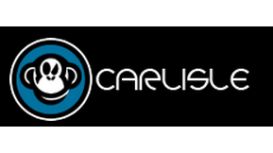 Book a one to one trial session for the discounted price of £10 (saving up to £20). No hard sell, just an exploratory chat with some training in the fundamentals to check it's what you are

looking for. Everything you learn in these early stages will build a foundation on which all the more advanced material is built. Private 1 - 1 sessions (£25/ £30)With one to one sessions you can decide what to focus on.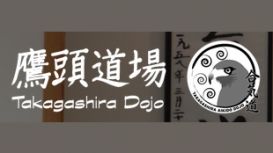 The Takagashira Dojo takes its name from the Cumbrian Lake District village of Hawkshead where it was first opened (Takagashira means Hawkshead in Japanese). The dojo was founded on 3rd September 2008

by Mike Haft Sensei. The dojo moved to its current location in Windermere in November 2008.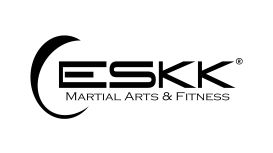 E.S.K.K® Martial Arts & Fitness has been providing inspiring classes across West Cumbria since 2004 and during that time, we have built a strong reputation for both quality of tuition and a caring

service to all our members. We hold a genuine passion for helping people work towards and achieve their personal goals - that's what we do best!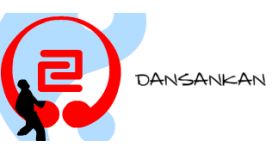 We are the only full-time professional school in Carlisle with its own fully equipped dojo. We welcome and offer the opportunity for adults, over 50's and young people to gain self discipline, self

respect, confidence, concentration, perseverance, health, fitness and well being whilst also learning self defense. Please feel free to wander around our site.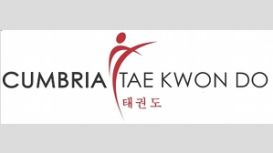 We are proudly a non profit group promoting and teaching Kukkiwon WTF Olympic style Taekwondo. We currently hold Martial Arts classes through out Cumbria with clubs in Ulverston, Kendal & Milnthorpe.

All our Instructors are Kukkiwon registered and affiliated to the National Governing Body for Taekwondo (BTCB). Being a non-profit club we keep costs to members as low as possible whilst maintaining high standards and quality Taekwondo training.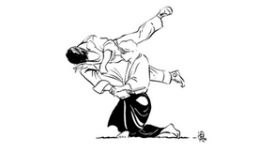 Developed by Morihei Ueshiba, O Sensei, from the Japanese martial art of Daito-Ryu Aiki-Jujutsu. This evolution began by introducing a more dynamic spherical movement to the execution of this martial

way, 'Budo', being extensively influenced by Ueshiba's skill with Katana (Sword), Jo (Short Staff) and Tanto (Knife). The ability to engage with another person's energy (Hara) and to control it is fundamental to Aikido irrespective of the other persons' size, gender or age.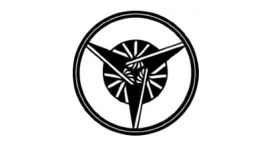 Head of the tradition, this refers specifically to the person continuing a historical tradition. Main headquarters branch head, e.g UK Sohonbucho means in charge of all of the clubs in the UK. Branch

dojo leader, is the term for any official training groups where the dan grade holds teaching permission from the Sohonbucho and of course Soke. The Dan grades can be both ability level and knowledge, there is often an age limit too.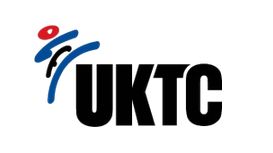 Taekwon-Do literally means Foot (Tae) Hand (Kwon) Art (Do) - the Art of Hand and Foot fighting. Taekwon-Do is a Korean Martial art. The Founder of Taekwon-Do was General Choi Hong Hi. The name

Taekwon-Do was given to this fighting art on 11th April 1955 by Gen Choi. The UKTC is affiliated to the world governing body the International Taekwon-Do Federation (ITF). The ITF is the original Taekwon-Do Organisation, founded by Gen Choi.
Traditional Wado Ryu and sport karate club offering top quality tuition under Chief Instructor Mark Holding 6th Dan. Teaching karate in Eden area since 1994 Clubs based at Penrith leisure centre.

Appleby Sports Hall. Shap memorial Hall and Keswick judo club. Classes for 4 yrs through to adults. Families catered for. Part of the Yanagi Kai association with links across Cumbria and the North of England.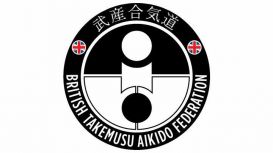 West Cumbria Aikido are part of the British Takemusu Aikido Federation (BTAF). We offer weekly adult training classes Thu 18:30 to 20:30 at the Old Gym, Wood Lane, St Bees School, St Bees. We have the

British Aikido Board (BAB) qualified aikido instructors and offer training in traditional aikido in a friendly and fun environment. Come and have a go!!