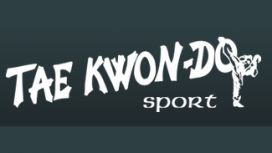 From 16 years upward. The range of benefits are diverse which is why it appeals to people of all shapes and sizes no matter what age you are! Your training will develop you in key areas such as better

physical fitness, the learning of self-defence and mental discipline.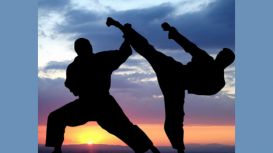 Raijin Martial Arts Academy is dedicated to providing people with life skills that can be used not only in our sport, but in everyday life. We teach sport karate and kickboxing classes at our full

time studio in the heart of Inverness with classes for all ages, all fitness levels and all experiences in martial arts. Come along for a FREE introduction class to see what we can provide for you and your family.