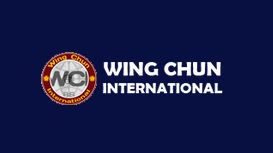 The art of Chinese Wing Chun Kung Fu was described by the ancient masters as a "living philosophy." Wing Chun London, at the highest level, teaches you to understand yourself and how to interact with

other human beings. Based on the amalgamation of Buddhist, Taoist and Confucian principles, the etiquette of Wing Chun is aimed at enshrining important ideals in its practitioners.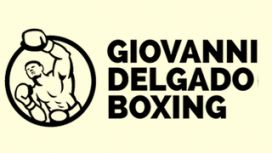 If you are looking for a great way to de-stress, gain confidence, lose weight, learn how to defend youself you should definitely try boxing. Whether you are fit or unfit, a complete beginner,

experienced or ready to compete, Giovanni will challenge and motivate and help you reach your goals. One-to-one boxing sessions with Giovanni, last for 60 minutes, and the workout is tough. You will improve your punching skills, footwork, head movement, speed, cardio.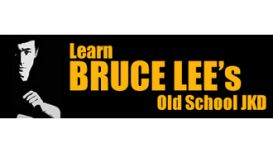 To set the record straight, I have NOT invented a new style, composite, modified or otherwise, that is, a style or method set within distinct form and laws apart from "this" style or "that" method. On

the contrary, I hope to free my followers from clinging to styles, patterns or molds. More about this later, but in the meantime, do remember that the term Jeet Kune Do is merely a name used, a mirror in which we see ourselves. The brand name is really nothing special.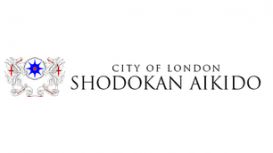 Aikido has principles no different to those of judo and it has also absorbed concepts from swordsmanship. These are entwined throughout the techniques and practice system of aikido making it

interesting and absorbing to learn. The competitive aikido practice system is well structured for easy comprehension and quick learning. Basic practices utilising judo and kendo principles develop in stages through to final techniques.