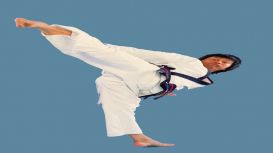 Tang Sou Dao is a Chinese martial art which teaches practical self defence. We focus on footwork and evasion, blocks, and hand and leg techniques. Learning Tang Sou Dao can give you immense benefits

in terms of both physical and mental self-development. You will improve your flexibility, strength, stamina and fitness. Our school is based on a philosophy which teaches discipline and respect for others. Training regularly can also improve your concentration, focus and confidence; skills that can ultimately help you in all areas of your life.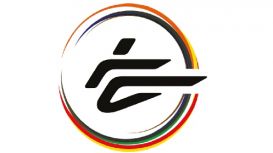 Sprint Martial Arts LLP aims to provide the best martial arts tuition it can, believing that any one who Is physically able can learn and study for a blackbelt. Each system taught by sprint ma, is

broken down into classes, courses, belts and sections so that each student can learn and develop at a fast and comfortable pace. Sprint Ma controls its services and unique training process by only allowing Sprint Ma qualified instructors to teach its programmes.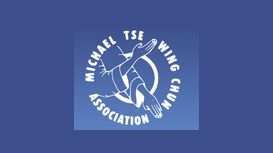 Study authentic Ip Man Wing Chun Kung Fu with Master Michael Tse. Master Tse is one of the most prominent Ip Man Wing Chun teachers in the west. He is the most senior student of Grandmaster Ip Chun,

who is the eldest son of Ip Man, teaching in the west. Master Tse have studied Wing Chun Kung Fu with Grandmaster Ip Chun in Hong Kong since 1984, and is one of very few people who holds direct certification from Grandmaster Ip Chun. He has brought many students to reach a very high level of skill.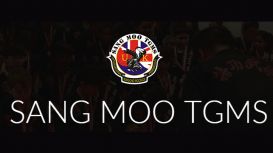 The Sang Moo Academy provides high level and high quality, graded integrated Martial Arts instruction for practitioners from novice to advanced level, in various Martial Arts disciplines. The Academy

encourages the moral, social, physical and spiritual development of all members with equal attention to the less physically and mentally able.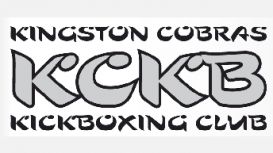 Kingston Cobras Kickboxing Club (KCKB) Surrey, was originally founded in 1998. The club is run by Rob Davis, who currently holds a 2nd Dan black belt. KCKB specialises in the semi-contact/light

continuous sport/martial art of Kickboxing. The class hosts for both men and women with all levels of experience, allowing each student to learn and progress from each other.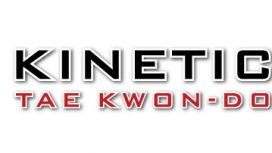 Kinetic Tae Kwon-Do was started in July 2009 by Andy and Jackie Taylor with the sole purpose to provide all students with high quality, professional tuition in a pleasant and friendly environment. All

our Instructors are registered with the BTC (UK's governing body for TKD) via the UK ITF, thus fully insured, CRB (enhanced) verified and first aid qualified.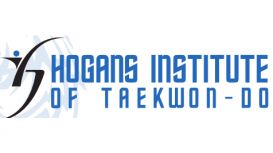 Here at Hogan's Institute we train in traditional ITT Taekwon-Do under the guidance of Master Jim Hogan, an eighth degree black belt and internationally renowned instructor and coach. Master Hogan

achieved considerable competition success in his own right and has gone on to coach many other champions and to help hundreds of others gain their black belts by training well and training hard. We continue to strictly follow this simple approach.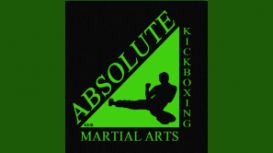 Established in 2012, Absolute Martial Arts has quickly become one of the most popular and successful kickboxing clubs in the South East. Experienced qualified instructors offer you the highest

standard of kickboxing classes whether you are a complete beginner or an experienced black belt. We teach a variety of classes that are fine tuned to helping you achieve your goals.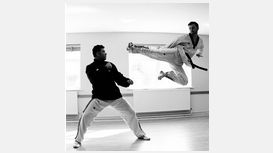 The club caters to people of all ages ages and abilities, and we hold 6 open classes per week to ensure that no matter how busy your schedule may be you can always find time to train. We make sure

that the atmosphere in our classes is welcoming and friendly but our students are constantly being pushed to better themselves. Our children's classes combine traditional martial arts training and modern sports training to develop our students self confidence, discipline, fitness and co-ordination.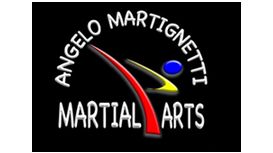 Freestyle Martial Arts Raynes Park & Wimbledon club is registered with an Association called All Style Martial Art Association (ASMMA). The head of this association is Grandmaster David Turton, black

belt 10th degree. There are seminars that are held throughout the year in Doncaster, South Yorkshire.