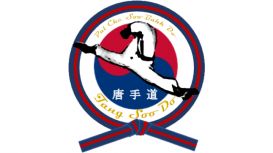 Tang Soo Do is a traditional Korean martial art focused on self-defence. Providing a total body workout benefiting increased mobility, strength, power, flexibility, stability, coordination,

cardiovascular health, mental concentration, reflexes, self-confidence, aiding weight loss and stress relief. Whether you are an expert or just a beginner you are welcome to come and join us at our club.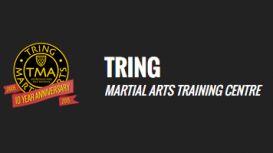 Tring's Kids Martial Arts classes, known as Kickbox Kids™, is a safe, non contact martial arts class designed for children aged between 4 and 10 years of age. Kickbox Kids™ will improve their

fitness, confidence, discipline and courage. Tring Martial Arts Kickboxing classes will whip you into the best shape of your life faster than you ever thought possible.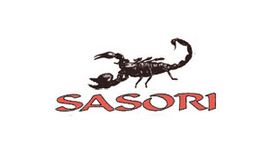 4Performing At Summer Fetes5All Students Have A Chance To Show Their Skills6Emily Demonstrating Kata7Three Of Our Black Belts Performing Team Kata8We Cater For All Ages - Everyone Is Welcome9Brown and

Black Belts Training in the Honbu Dojo10Concentration Needed To Learn New Skills11Sometimes It Can Be Serious.12.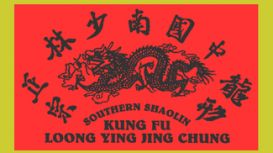 Loong Ying (Dragon Style Kung Fu) is a powerful fighting system whose origins can be traced back to the Shaolin Temple in southern China. As well as being an effective self defence system, the style

develops strength and flexibility in the body and mind and helps maintain a healthy well being. Classes are available in the UK in a number of locations in England and Wales.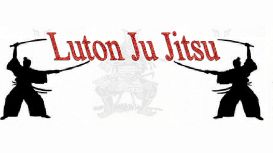 Our club teaches International Atemi Ju Jitsu which involves all aspects of Ju Jitsu. Throws, take downs, grappling, sparring, hold down techniques, various kicking and punching combinations are all

included in our syllabus. A class begins with a gentle warm up, rotating the neck, shoulders etc right through to the feet. Next we'll jog on the spot to rise the heart rate and warm up all our muscles.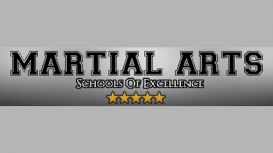 At UKTI Martial Arts, we teach 9 different styles combined into one based around Master H John VII Degree unique style of Martial Arts based around the scientific Art of TaeKwon-Do using the center

point. We are based around the south east region including Luton, Dunstable, Houghton Regis, Flitton, Greenfield, Flitwick, Harpenden and Bedford.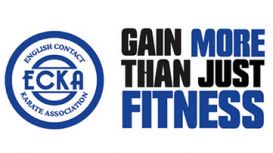 Sensei Jo I took up martial arts after a friend was attacked. The club has a diverse range of students age 5 upwards, all fitness levels all achieving personal goals throughout their time with the

club. Ken: I never thought I would go far in competing. Never even thought I would step onto the mat. So to walk away with a national title is unbelievable. I wouldn't have accomplished this without Sensei Jo. The dedication that she brings to each lesson and the encouragement given is infectious.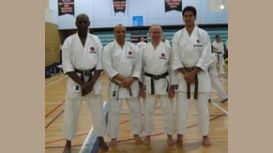 Your SEO optimized title If you want to learn karate, come & train with Harpenden JKA Karate Club. We are affiliated to the world renowned Japan Karate Association which is proudly "Keeper of Karate's

Highest Tradition". Browse our website & call Sensei Simon now to discuss the benefits of training with Harpenden JKA.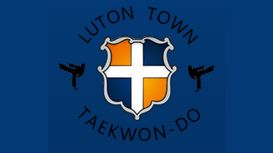 Luton TaeKwon-Do is a new but fast growing martial arts training group based through out Luton. At Luton TaeKwon-Do we strive to give you the best training experience martial arts in Luton. Our

instructors are willing to go that extra mile to satisfy all the students and affiliated clubs. All instructors regularly go to their own Blackbelt training and master classes to be able to pass great knowledge on to their students.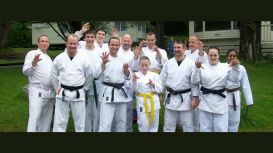 Based in Luton, we have been established for 20 years and the standards set at the club are of the highest level. Luton Higashi is ranked among the top clubs in the UK and Sensei John Hurley is the

highest graded Higashi instructor in Herts, Beds and Bucks.