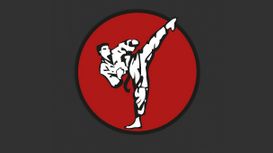 Established over 12 years ago by Sensei Roger Fabri, the Beckenham Shotokan Karate Club practices the authentic martial art of Shotokan Karate. The club is affiliated to Japan Karate Association (JKA)

and as such has close connections to the latest teaching techniques from the JKA headquarters in Tokyo, as well as giving access in the UK to regular courses run by senior visiting Sensei from JKA Japan.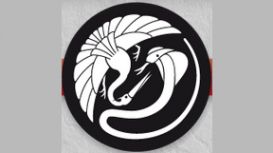 Wing Chun Kung Fu is a close quarter Chinese fighting system first seen demonstrated in the West by movie star legend Bruce Lee. It was brought from China to Hong Kong in 1949 by Bruce Lee's teacher,

Grandmaster Ip Man (aka Yip man). Wing Chun was created by Shaolin nun, Ng Mui, in the 17th century and named after her first student, Yim Wing Chun. It has been passed on and developed by successive masters to become what it is today, a unique fighting system.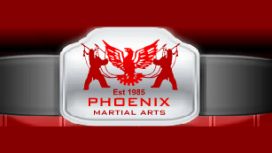 Our Success is built on many years experience teaching Kickboxing to men, women and children from five years of age and upwards. Whether you are new to our Association or one of our experienced

Instructors, you will find every lesson a challenge, tailored to suit your level of fitness and ability. At PMA, we teach one of the most comprehensive and practical syllabuses available in the UK.
---
Show businesses near Beckenham