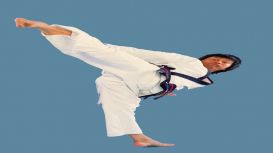 Tang Sou Dao is a Chinese martial art which teaches practical self defence. We focus on footwork and evasion, blocks, and hand and leg techniques. Learning Tang Sou Dao can give you immense benefits

in terms of both physical and mental self-development. You will improve your flexibility, strength, stamina and fitness. Our school is based on a philosophy which teaches discipline and respect for others. Training regularly can also improve your concentration, focus and confidence; skills that can ultimately help you in all areas of your life.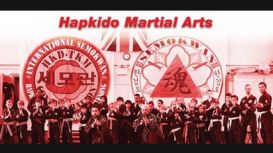 Semokwan Hapkido Academy was established in 2002 with the idea of bringing a working self-defence system to the community of Clapham SW4, Battersea SW11 and Balham SW12. Its growing success is due to

the fact that Hapkido is so diverse, with strong elements of Taekwondo, Aikido, Judo and Kung-Fu. So there is always plenty to learn. The Academy is open six days per week with special events on at the weekend and Summer courses available over the holiday periods.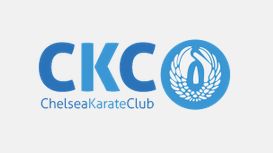 At Chelsea Karate Club, we teach and practise Shotokan karate, the most original style of karate that's taught professionally and academically. Shotokan karate is known for its linear movements and

long, deep stances. Its emphasis is on mastering specific techniques. Karate training provides physical and mental benefits that range from more confidence and a heightened sense of well-being to improved professional performance.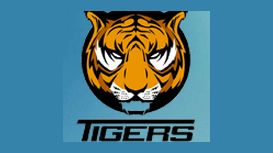 Taekwondo is a martial art and combat sport from Korea. Hence, Taekwondo is translated as the way of the foot and hand. Taekwondo's popularity has resulted in the divergent evolution of the martial

art. Taekwondo is a complete discipline martial art, that has a combination of combat techniques, self-defence, sport, exercise, entertainment, stretching and philosophy. Taekwondo has strong principles that each practitioner must adhere to.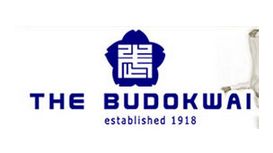 The Budokwai began as a Judo club and offers classes in Judo throughout the week. We also offer regular classes in Shotokan Karate, Brazilian Jui-Jitsu and Aikido as well as Hontai Yoshin Ryu Ju-Jitsu

and Pilates. Our instructors are all highly qualified, experienced and able to offer a range of coaching and instruction for the complete novice through to Olympic standard.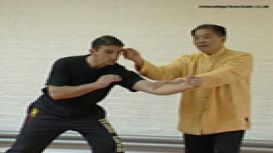 Since its creation, Wing Chun has been surely one of the most popular Kung Fu styles of all times, particularly since the late 60s and the appearance of the most significant practitioner in the world

of Martial Arts, Bruce Lee. Its popularity has rapidly increased throughout the years for one reason, efficacy. Focusing on the basic principles of efficacy and practicality, Wing Chun has gained the reputation of being one of the most advanced styles in the Martial Arts world.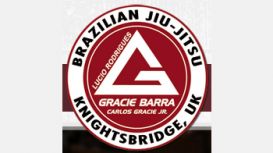 Lúcio Rodrigues, also known as "Lagarto" (Lizard in Portuguese), is a Brazilian Jiu-Jitsu competitor and instructor. Lucio holds a 3rd degree Black Belt under Carlos Gracie, Jr., who awarded him his

Black Belt in 2004. Ever since, Lucio has built his reputation and brand name as a renown competitor, both in Jiu-Jitsu competitions as well as MMA.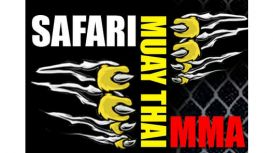 Whether you are new to martial arts or more experienced, we have something for you. All of our sessions are offered in fully segregated training area's, so women train with women, and men train with

men, NO EXCEPTIONS! If you are new to martial arts - a great way to start is with our 8 weeks beginners course.
Drop in and be part of the new standard in martial fitness, the key to looking and feeling your best is regular exercise. At Martial Fitness, we give you the best in fitness and martial arts training.

We have a range of classes and personal trainers to help you get motivated and achieve your goals. We have a fully equipped gym especially for martial arts, including full matting, bags, pads and floor ceiling balls. The gym is also air-conditioned, with changing facilities and security.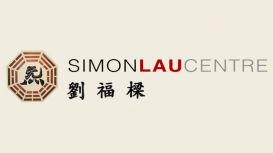 My name is Simon Lau. I was born in China and from a young age educated by Buddhist monks. I truly believe that the minds that co-ordinate the activities of violence can co-ordinate the activities of

co-operation. Every one has an equal right to eliminate suffering and seeking for happiness. To understand this potential I trained in martial arts and Qigong.