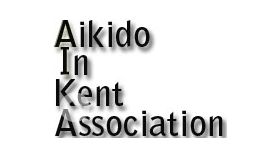 The Aikido in Kent Association was formed in November 2010 and follows the teachings of Sensei Tomiki. Sensei Tomiki being one of the first students of O-Sensei Ueshiba, was also in his own right, a

high ranking Judoka and very competitively motivated. The first Sensei to bring Tomiki Aikido into Great Britain was Santa Yamada. His teachings were more of an enjoyment form than competition.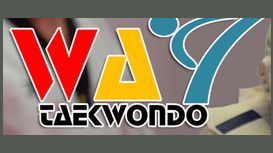 Way Taekwondo was established in January 2014 and is affiliated with British Taekwondo, Governing body of WTF (World Taekwondo Federation) in the United Kingdom. Mr. Ista Gurung Chief Instructor

started his Taekwondo career in 1995 in Chitwan Nepal and awarded 1st Dan Black Belt on the 30th December 1998 by the Nepal Taekwondo Association, presented by the then sports minister of Nepal Mr. Rukma Shamsher Rana. Ista joined the British Army as an infantryman in the Gurkha battalion in January 2001.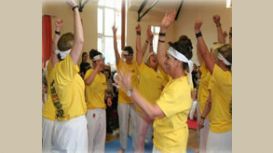 Karate Jutsu Kai is an established Martial Arts system with international recognition. Founded by the renowned Kancho Bernard Creton (9th dan), the style strives to provide a system of self defence

with traditional values. In Kancho Creton we are fortunate to have a lineage, which leads back to the teaching of Mas Oyama himself and today, Kancho's continued passion and leadership inspires all those who follow him. The Ashford Dojo is based at the Stour Centre, Tannery Lane.
---
Show businesses near Ashford