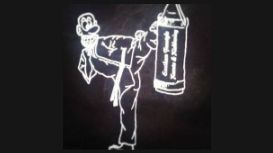 We have a spacious bag and mat area, also a boxing ring which can set up, as well as a weights room. We teach practical day to day skills necessary to produce MASSIVE CHANGES IN YOU & YOUR FAMILY. We

are one BIG, happy family and with safety as our primary concern, you are in good hands. If you want to compete or grade or if you just want to learn a new skill, we have something to offer all ages and levels.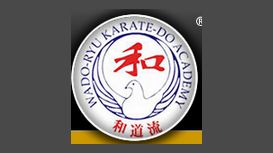 We run three small, traditional and friendly clubs teaching Wado Ryu karate, which is a Japanese martial art. The emphasis is always on quality, and not quantity of student. We are non profit clubs

and our aim is to allow you to train correctly and safely, whilst having access to some top instructors. We charge reasonable prices and you only pay as and when you train.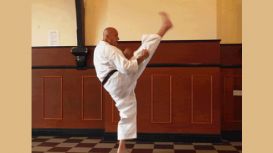 We affiliated in 2004 with Longford Karate in Wales and Chief Instructor for Longford Karate, Sensei Marten Hughes to form a very strong Affiliation (Longford, Kaizen, Karate Do Wado). To teach good

Karate to our students, without the politics that have taken over so many karate clubs. Sensei Billy Cross has been studying Wado Ryu Karate for some 30 years. He has been taught under Japanese Master H. Ohtsuka II, Sensei Suzuki, Sensei M Shiomitsu.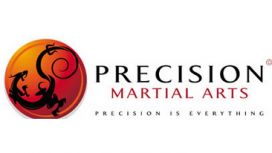 Here at Precision we teach practical day to day skills necessary to produce MASSIVE CHANGES IN YOU & YOUR FAMILY. We are one BIG, happy family and with safety as our primary concern, you are in good

hands. The Precision Martial Arts Academy has been teaching students the benefits of martial arts since 2001.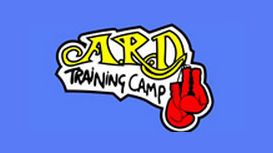 Looking for a friendly boxing and kickboxing gym offering a wide range of classes from World Class instructors? Or personal training to accomplish your goals? Whether you're a complete novice or a top

professional competing at the highest level, you'll find a welcoming atmosphere and some great boxing and kickboxing training opportunities.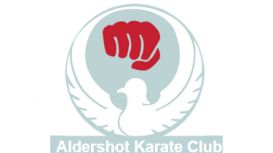 The Aldershot Karate club was formed in 1978 by its current senior instructor Sensei Barry Wilkinson. The club is a member of the England Wado Kai karate association which boasts a membership of 50

clubs based in the South of England and practices traditional Wado Kai karate. Karate helps build coordination, agility, strength and poise. The confidence gained through training helps foster a strong positive self image.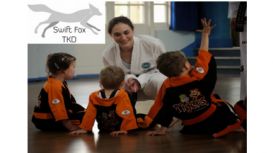 Taekwon-Do (TKD) is a dynamic Korean martial art that combines hand and foot techniques and provides the practitioner with an effective method of self defence. Training provides a total body workout

which will improve cardiovascular fitness, strength and flexibility. Swift Fox TKD teaches a traditional ITF syllabus and as such, training is built around the five tenets: Courtesy, Integrity, Perseverance, Self-Control and Indomitable Spirit.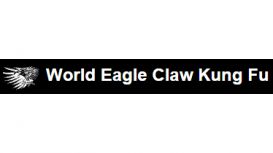 SiFu Williams has been training consistently in martial arts since 1989. He started teaching his own classes aged sixteen and has now been teaching for eighteen years. He has trained in various

traditional Kung Fu styles including Chang Quan, Tan Tui, Ba Ji Quan, Pi Gua Zhang and Xing Yi, but nowadays he has chosen to focus his efforts purely on Eagle Claw Kung Fu through tuition from SiFu Julian Dale.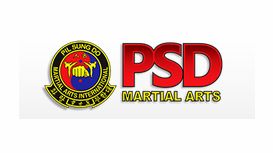 FREE trial class for all first-time students Book your FREE trial class today and get a taste of the benefits you will be enjoy at Pil Sung Do. There's no commitment or cost at your trial class, so

you have nothing to lose but increased health, fitness, flexibility and confidence to gain! We don't limit you to a class or time to suit us. We will fit in with you, so you can choose from any one of our eight classes listed in our schedule - whichever.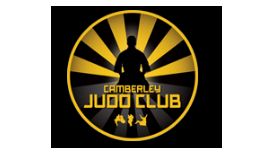 For over 30 years Camberley Judo Club has been one of the UK's top judo clubs. A totally unique judo club we have programmes for everyone from children through seniors to elite athletes competing at

international level. Camberley Judo Club has perfected the balance between a friendly, recreational social judo club and a full time high performance elite judo training centre.