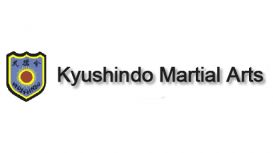 Kyushindo is a relatively modern 'freestyle' martial art, originating in the UK during the mid 20th century. Unlike some traditional schools, we do not perform techniques that use unnatural

movements or body hardening conditioning. We appreciate that this form of training can lead to long term joint damage. Consequently, it is eminently safer, particularly for children, than many other styles of martial arts.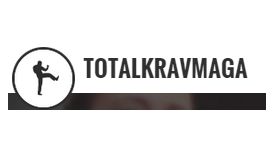 We have been running Professional Krav Maga classes in London and Thames valley for over 10 years, all of our instructors have taken the full Krav Maga Global Instructor Course under Eyal Yanilov of

180 hours over 23 days. We are fully insured and offer comprehensive licencing and insurance packages to all members.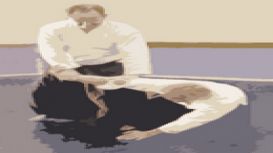 Aikido is a non-competitive martial art involving a wide range of techniques that can be used to throw or immobilise an opponent. It helps to develop a greater understanding of harmony, balance & the

dynamics of movement. Aikido is suitable for both men & women, as the principles rely on correct execution of the technique rather than brute strength. We teach traditional Aikido as taught to Saito Sensei by O'Sensei, Morihei Ueshiba - the founder of aikido.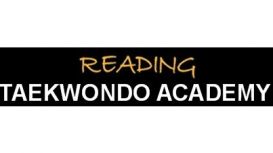 Tae Kwon Do Reading Academy offers an extremely varied programme throughout the year. With Fitness Classes and Self Defence Classes in 5 different locations we will be able to suit the needs of all

different age groups. We have different levels of classes so if you wish to come on your own then our adult only classes will be perfect for you, but if you choose to come with the family we can offer you Tae Kwon Do lessons as a group so you can stay together.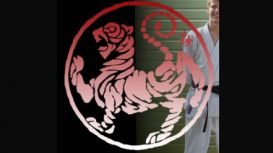 We are affiliated to Seishinkai Shotokan Karate International (SSKI), whose Chief Instructor is Malcolm Phipps Sensei (8th Dan). The association is highly respected worldwide, and regularly runs

courses with top instructors. Students from the association have won top medals in UK and international competitions, and were recently featured on Blue Peter on BBC1. Reading karate club has been training since 1997.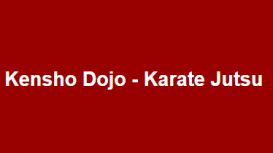 Kensho Dojo is a Shotokan Karate club located in Tilehurst, in Reading - based in the Thames Valley area of Berkshire. Weekly martial arts instruction include Shotokan Karate class with a belend of

Tai Chi and Aikido. This site is about the Kensho Dojo Karate club, and the views I have about martial arts.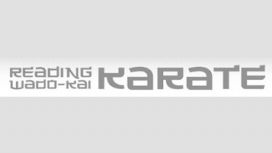 Wado kai Karate is a martial art that combines traditional Okinawain Karate and Shindo Yoshin-Ryu Ju-Jitsu. Originating from Okinawa, now a part of Japan karate is a form of self defence combining

punches, kicks, blocks and strikes. Karate helps build coordination, agility, strength and poise. The confidence gained through training helps foster a strong positive self image.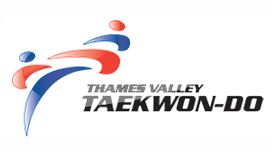 As part of the United Kingdom Taekwon-Do Association we offer a professional approach to our tuition in original authentic Taekwon-Do. All our instructors hold genuine ITF Certification, are security

checked with Criminal Records Bureau (CRB), are covered by Public Indemnity Insurance, have First Aid training and certification, and are required to attend regular courses and seminars to maintain our high standards of instruction.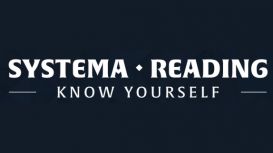 Breath is the foundation of Systema training. Correct breathing leads to relaxation in body & mind allowing movement that is natural & free of tension. The warrior lifestyle is more than being able to

fight. The goal of Systema is to develop calm, stable, strong individuals who are able to protect themselves and others; performing the ordinary under extraordinary circumstances.
Wishing all the Ultimate White Collar boxing guys the best for their Fight Night on 7th June at Rivermede Leisure Centre. So far this program has raised over $1.3 million for Cancer Research UK. Aaron

Laleye will challenge for his first Amateur title on June 27th Battle Arena Brentwood. Tickets will be available for this event through the gym and as always our guys appreciate your support as they step in the cage.