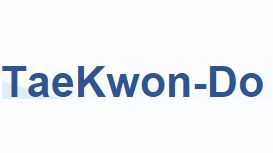 TKD Impact hold an annual league table of competition results and the competitions are for all ages and grades of TaeKwon-Do within the Impact organisation. Master Dennis TKD Boot Camps 2013 Every

year Master Dennis holds two TaeKwon-Do boots camps for children between the ages of 6 and 16.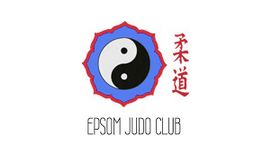 Epsom Judo Club is affiliated to the British Judo Association and part of the Surrey County Judo Association. Epsom Judo Club is a local judo club catering for juniors of all abilities. We are

affiliated to the British Judo Association (BJA) and teach techniques from the BJA syllabus. During each term, we teach a variety of techniques according to the ability and standard of the participants. Each term is focused towards participants taking a grading.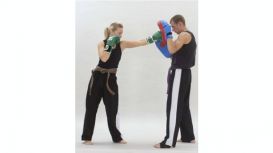 Our Instructors are some of the most professional and well trained in the country and are all CRB checked. We have classes for children right up to adults new members are welcomed at all levels.

Classes for all students who are looking to be pushed further in all areas of fitness Sport Karate and Kickboxing.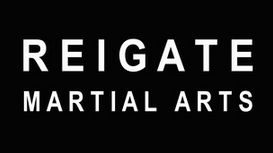 Reigate Martial Arts is a full time Martial Arts Academy in the Centre of Reigate town centre. Opening soon we will cater for all ages from 4 to 70 who are looking to take up a combat sport. We are

dedicated to Martial arts and our instructors have many years of experience in Brazilian Jiu Jitsu and Kickboxing. Our fully equipped gym boasts over 100 square meters of matted area, ladies and gents changing facilities and shower facilities.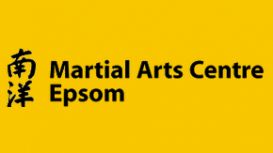 We have a full time martial arts centre fully equipped to a very high standard and matted throughout. Taking our responsibilities seriously: We are one of the very few martial arts schools in the

whole country to have Sport England's 'Club Mark', their highest award for complying with all of their guidelines on good practise in sport. All our instructors are CRB checked and we have passed rigorous inspection. We provide the highest standards of safety for children.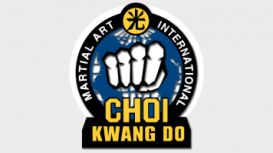 Leatherhead CKD provides a safe environment for students to learn the Korean art of Choi Kwang Do at our martial arts school in Leatherhead, Surrey. The techniques of Choi Kwang Do have been designed

to be easy to learn; generating maximum force whilst having little or no impact on the body. If you are looking for a martial art with a difference; a martial art with true values and an honourable ethos then Choi Kwang Do is the martial art for you.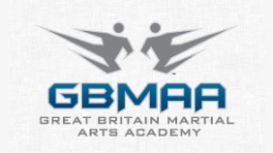 The Great Britain Martial Arts Academies (GBMAA) offers the most elite Martial Arts training in the country. Our academies carry with them, a professional reputation for excellence in sport martial

arts. We offer the largest variety of martial arts styles in our industry such as kickboxing, kung fu, sport karate, competitive fighting, weapons training and more. At the GBMAA, certified martial arts instructors focus on age appropriate Martial Arts teachings for adults and children ages 4 and up.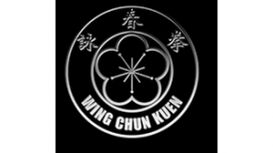 If you have any questions please read our FAQs section, or if you cannot find the answer, then please fill in the comments box. To take advantage of our great promotional offer fill in your

information below and we will get back to you within 48 hours. Then bring your promotional flyer along to class, or mention that you've seen this promotion on our website and we'll give you two Kung Fu classes absolutely free! Note: Attendance is by appointment only.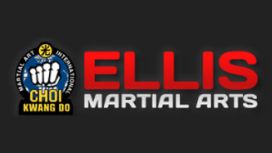 Kids Martial Arts in Redhill was specifically designed for children ages 5 to 12. We use innovative methods and just the right amount of fun to motivate children. Your child will learn important life

skills to benefit them now and as they grow into adults.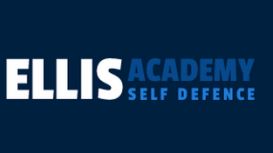 Thanks for taking time out to view our site. We are delighted to be able to offer you some of our great programs to assist you in getting to Black Belt. Between us we have over 30 years Martial Arts

experience. We have knowledge teaching all ages, and understand what our students needs and requirements are by listening and working with them. Our Academy has a very friendly atmosphere and the hardest part of your training is picking up the phone and scheduling an introductory course.