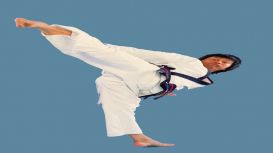 Tang Sou Dao is a Chinese martial art which teaches practical self defence. We focus on footwork and evasion, blocks, and hand and leg techniques. Learning Tang Sou Dao can give you immense benefits

in terms of both physical and mental self-development. You will improve your flexibility, strength, stamina and fitness. Our school is based on a philosophy which teaches discipline and respect for others. Training regularly can also improve your concentration, focus and confidence; skills that can ultimately help you in all areas of your life.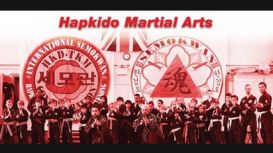 Semokwan Hapkido Academy was established in 2002 with the idea of bringing a working self-defence system to the community of Clapham SW4, Battersea SW11 and Balham SW12. Its growing success is due to

the fact that Hapkido is so diverse, with strong elements of Taekwondo, Aikido, Judo and Kung-Fu. So there is always plenty to learn. The Academy is open six days per week with special events on at the weekend and Summer courses available over the holiday periods.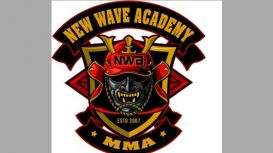 New Wave Academy MMA was set up in 2007 by 'Slick' Nick Osipczak, a competitor for many years where he ranked in the European top ten Welterweights. Nick is known for his high skill levels, technical

knowledge and producing well rounded fighters. Nick was never tapped out or knocked out in his career, spanning 17 MMA fights, including 8 in the world famous UFC (Ultimate Fighting Championship) Octagon.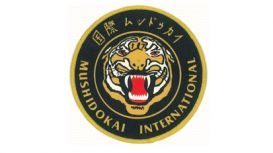 We train together on Tuesday evenings, 6:30pm - 8:30pm, at our dojo in West Croydon / Thornton Heath. Your first session is free with no obligation. Former world champion and senior karate instructor

Sensei Morugan leads the classes at our Croydon martial arts Shotokan karate school. We are proud to be affiliated with the KUGB (Karate Union of Great Britain), a body of over 300 Karate clubs established in 1966.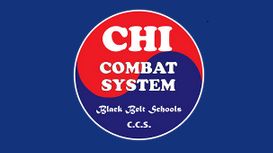 Chi Combat System successfully combines all that is useful from all of the major styles that are known today. If you like the fluidity of Kick-Boxing, the mastery of Karate, the close-range-defenses

of Jiu-Jitsu, Hapkido and Judo then look no further; the Chi Combat System has them all and even more, ensuring you maximum benefit to build strength, stamina and fitness without the need to cross train.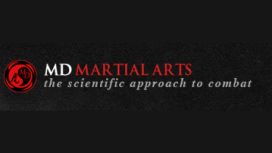 Sifu Marc Davis is the proprietor of the MD Martial Arts Academy. He has been studying Martial Arts for over 30 Years. This includes over 15 different styles, during this journey he developed his own

unique system known as MD Martial Arts. His system is a complete and honest expression of the human body, which embodies his personal beliefs in Martial Arts and real combat. Find out more.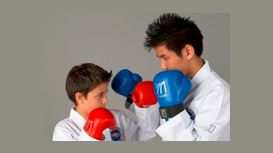 Why learn Taekwon-Do? We live in a world where it sometimes seems that morality takes a back seat, and where physical prowess and fitness is limited to the few. Taekwon-Do empowers those who learn it

properly. They feel better about themselves, about their lives and about the world in which they live. Who can learn Taekwon-do? The beauty of Taekwon-Do is that it can be learnt by anyone, irrespective of age, gender or physical fitness.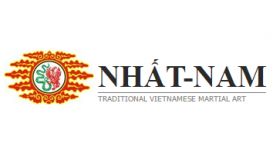 We would like to invite all to study an ancient Vietnames martial art Nhat-Nam. Whether you are looking to train martial arts yourself or thinking to engage your children in a sports activity and

considering martial arts classes - then Nhat-Nam could be an option. Nhat-Nam can be adapted to any individual taking into consideration the individual's age, state of health, personal circumstances such as lack of time etc. As it is said - better to see once than to hear a hundred times!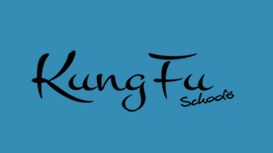 At Kung Fu Schools Wimbledon, you will find a friendly and welcoming atmosphere with a great learning experience for your child. Through our Kung Fu Classes, we offer a wide range of teaching

techniques to keep your child engaged while learning. We work with a positive attitude, focusing on rewarding and praising children for good behaviour, focus, and technique.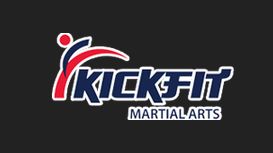 With Kickfit Wimbledon Karate your little one will gain confidence, improve motor skills, learn to pay attention and follow directions, plus gain a positive ôI can do itö attitude. Children

ages 4 years & older are taught life skills that will give them a great start.