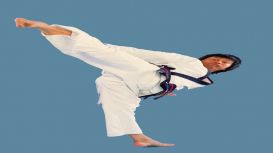 Tang Sou Dao is a Chinese martial art which teaches practical self defence. We focus on footwork and evasion, blocks, and hand and leg techniques. Learning Tang Sou Dao can give you immense benefits

in terms of both physical and mental self-development. You will improve your flexibility, strength, stamina and fitness. Our school is based on a philosophy which teaches discipline and respect for others. Training regularly can also improve your concentration, focus and confidence; skills that can ultimately help you in all areas of your life.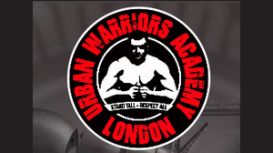 We provide a no-fluff, personal, top-quality training environment with world class instructors who cater to any skill or fitness level. Our facilities are first class, with extensive training areas

and a professional, functional fitness and strength training gym. If you answered "Yes!" to any of the above then visit us today and experience the difference!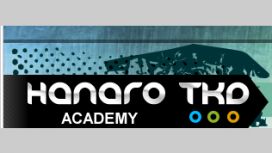 Hanaro Taekwondo Academy is a renowned taekwondo club based in Stockwell, London. We have been established for over 30 years, and with our club only a few seconds walk from Stockwell tube station we

offer the ideal learning environment for complete beginners and more experienced students. We look forward to welcoming you to Hanaro!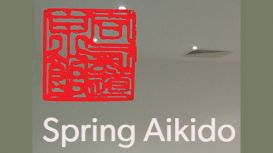 Seminars are arranged throughout the year during which you will be taught by either Denis Burke Sensei (founder of Isshinkai Aikido), or our chief Grading office Kenny Burke Sensei. All gradings are

held at these seminars, its also a good chance to meet the members of the other clubs.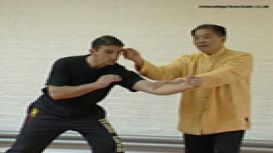 Since its creation, Wing Chun has been surely one of the most popular Kung Fu styles of all times, particularly since the late 60s and the appearance of the most significant practitioner in the world

of Martial Arts, Bruce Lee. Its popularity has rapidly increased throughout the years for one reason, efficacy. Focusing on the basic principles of efficacy and practicality, Wing Chun has gained the reputation of being one of the most advanced styles in the Martial Arts world.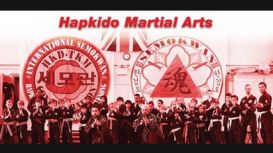 Semokwan Hapkido Academy was established in 2002 with the idea of bringing a working self-defence system to the community of Clapham SW4, Battersea SW11 and Balham SW12. Its growing success is due to

the fact that Hapkido is so diverse, with strong elements of Taekwondo, Aikido, Judo and Kung-Fu. So there is always plenty to learn. The Academy is open six days per week with special events on at the weekend and Summer courses available over the holiday periods.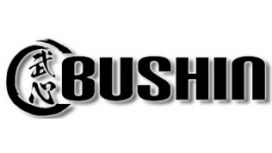 Bushin is a mixed martial art encompassing stand-up fighting, grappling, weapons defence and stick fighting. It is a complete martial art, modern but with traditional Japanese concepts, which bridges

the gap between street fighting and martial philosophy. Blending elements from a variety of martial arts such as Kickboxing, Brazilian Jiu Jitsu and Jeet Kune Do, Bushin encapsulates it all. Join our Mixed Martial Arts London classes now!
George fought extremely well throughout the day in both individual and team events. Due to severe injuries, George was unable to compete in the Team Kumite Semi-Finals, this gave Westminster students

the opportunity to fight together for England. The England Team were rivalled by a very experienced German Team.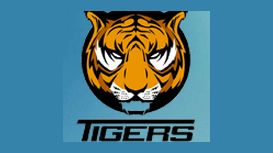 Taekwondo is a martial art and combat sport from Korea. Hence, Taekwondo is translated as the way of the foot and hand. Taekwondo's popularity has resulted in the divergent evolution of the martial

art. Taekwondo is a complete discipline martial art, that has a combination of combat techniques, self-defence, sport, exercise, entertainment, stretching and philosophy. Taekwondo has strong principles that each practitioner must adhere to.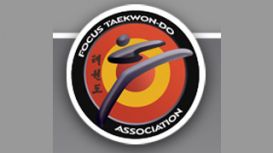 Whether you are considering taking martial arts classes, a self defence course or you simply want to get fit. Focus Tae Kwon-Do has something for you. Our goal is to help all our students become Black

Belt Leaders through focussed, high quality, professional tuition. Our emphasis is on helping families learn and develop together in a safe and friendly environment.