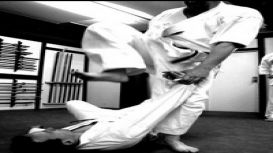 Missing Link Martial Arts connects tradition, modern applications and two of the biggest sources of Martial Arts: China and Japan. It unlocks the actual fighting content within the art and the

philosophy behind it. If this sounds theoretical and dry: It isn't. Fighting is the centre of martial arts, and this is what we do. We do it in an intelligent way that offers lifelong practice with ongoing rewards far beyond the peak time of athletic challenges. We care for realism, health and fitness.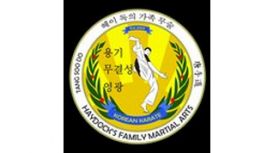 We hope you can find everything you need. Haydock's Family Martial Arts is focused on providing high-quality service and student satisfaction - we will do everything we can to meet your expectations

and goals, whether they be self defence, fitness, confidence or discipline. We offer FANTASTIC family discounts!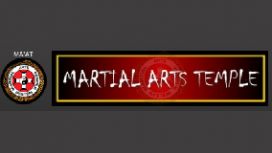 To use a wholistic approach to educate, train & support the local community. This is achieved by bringing people together in a safe and welcoming environment, promoting sporting excellence and spirit,

cultivating personal development through the martial arts temple system. Martial Arts Temple System (MATS), dated some thirty years was formed in early 1978 by Chet Alexander and Joe Wray, the latter currently spearheading all its operations.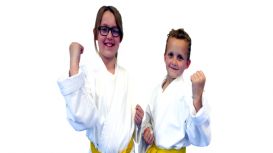 Children thrive on the challenge of martial arts. Enrolling your child will be a positive step to ensure their lives are happy and pressure free. Develop respect, learn the power of focus and

concentration. With many schools around Manchester to choose from. People often ask for specific styles of martial arts without knowing anything about the style.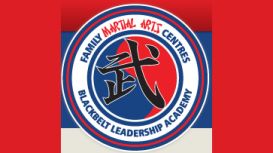 Family Martial Arts Centres currently have five full-time schools and multiple part-time satellite locations. Each full-time centre is over 4000 sq feet, fully equipped with a proper martial arts

safety floor, lounge area, pro-shop retail area, changing rooms and Certified Instructor Training class rooms. All centres are run by fully qualified Chief Instructors, Assistant Instructors and Programme Directors.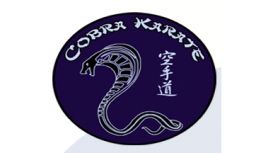 Cobra Karate provides quality instruction in Shotokan Goju Ryu karate in the Cheshire area of the UK. We believe that everyone can benefit from learning karate. We pride ourselves on helping our

students be their best regardless of age, fitness level and natural physical ability. All our instructors are passionate about karate and the development of every individual member of the club.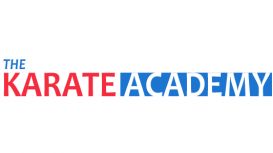 We teach a Korean style martial art called Soo Bahk Do Moo Duk Kwan (also known as Tang Soo Do), however if your new to martial arts I understand at this point this means absolutely nothing to you. As

a beginner the best thing for you and your family is to come along to one of our classes and find out if martial arts is for you. There's no obligation to join, just professional, fun and friendly martial arts tuition at its best.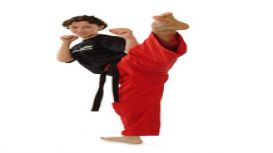 This is a brand new, fresh experience for getting you in shape. Success is very much reliant on working in teams and we plan to get you working in partners and Groups. This class is unlike any other

Martial Arts Program. With the creative flair of kickboxing techniques and routines that are designed to get you working in pairs through out the class. I can assure you this class is the most exciting fitness program to date.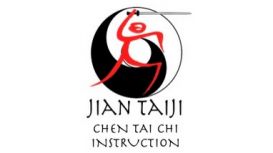 Jian Taiji co-instructors Ian and Janet have been exclusively studying the Chen family style of Taijiquan since 1996 and have both been awarded instructors certificates from the Wenxian Research

Institute of Taijiquan by Grandmaster Chen Zhenglei. They are members of MAFCUK and have competed successfully at national and international level.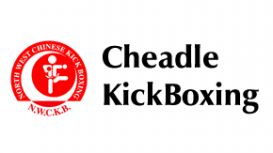 Cheadle Kickboxing club has a number of children who train with us. Kickboxing can be a daunting prospect for the children and their parents, so adults and children are usually split into two separate

groups. This allows the instructors to encourage a fun, friendly and exciting environment for the children to train in. The classes cover basic kickboxing techniques, where the main aim is to create a lifelong interest in martial arts, and health and fitness in general.