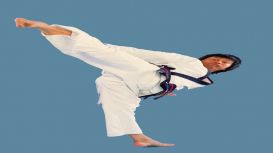 Tang Sou Dao is a Chinese martial art which teaches practical self defence. We focus on footwork and evasion, blocks, and hand and leg techniques. Learning Tang Sou Dao can give you immense benefits

in terms of both physical and mental self-development. You will improve your flexibility, strength, stamina and fitness. Our school is based on a philosophy which teaches discipline and respect for others. Training regularly can also improve your concentration, focus and confidence; skills that can ultimately help you in all areas of your life.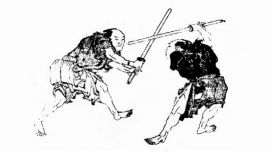 At Shadow Warrior Bujinkan London we preserve the essence of the teachings and techniques of Ninpo, passed down to us from previous Grandmasters of our art. In so doing, we continue the tradition of

our lineage in adapting the art to deal with modern day scenarios. A famous quotation "Ban Pen Fu Gyo" epitomises this - "Ten thousand changes, no surprises for the ninja". The Bujinkan system is a fully comprehensive combat art: as such, it covers all areas of self-protection - both armed and unarmed.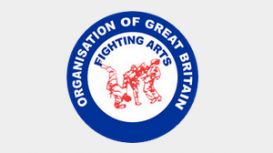 Why not try The Browne Budo Ryu Kempo Jujitsu Close Quarter Combat system, a mixed martial art that contains kicking punching throwing locking and ground fighting. You will find it practical,

realistic and effective. An awesome mix of three of the world's most effective self defence systems (Kempo, Ju-jitsu and Escrima) there are no competitions or sporting applications as it is a martial art.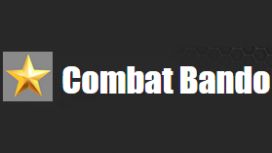 Myanmar (formerly known as Burma) borders India, China and Thailand. As a result, it possesses a rich martial arts heritage. As with the fabled Shaolin Temple of China, Buddhist monks from India

introduced martial arts into Myanmar a thousand years ago. Later, Chinese styles filtered their way south, merging with earlier influences to form the martial body of knowledge collectively known as Thaing.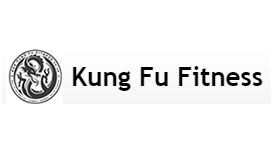 Kung Fu Fitness is a combination of different Kung Fu styles and Bando Kick boxing. Learn self-defence techniques, Tai Chi, Yoga, boost your self confidence, stress release, lose weight and improve

your strength, flexibility and stamina. Private lessons in studio located in central london or dockland. Classes in London Canary Wharf, Dockland, Isle of Dogs, East London.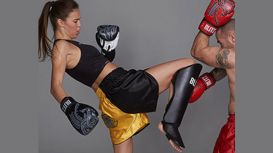 Sport has always been an integral part of my life, especially martial arts. At a young age it gave me the opportunity to keep myself occupied and stay fit. It provided me with respect, confidence and

the will to succeed. So much so, I still take time out to practice and teach the invaluable lessons I have learnt, to my students and to my children, who have also been brought up in the martial arts. At Blitz we take a deep interest in the martial arts you practice.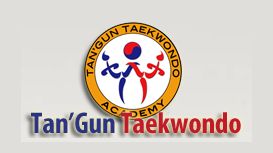 Tan'Gun Taekwondo is now a well established Academy throughout Greenwich & Bexley. We have a large membership of white belts to black belts aged from 3 to 60, and we welcome everyone of any age. We

have an open door policy and encourage children and women, beginners and advanced students of all ages, abilities and backgrounds. We are well connected with Livingwell Taekwondo owned by our Patron Instructor, Master Derek Sumner 6th Dan.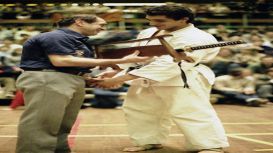 Docklands Kyokushin Karate Club was opened by Shihan Nick da Costa in 1987. The club has had a long history of success in competitions but the last few years have pleasingly reaped success on all

fronts with National Senior & Junior champions in Knockdown, Point-scoring (wuko & clicker) and Kata. Reflecting the ethos of the club, that a karate-ka (person studying karate) should aspire to excellence in all aspects of the art!
Settle in, grab a cup of coffee/green tea and kick back for a few moments while we recap all the great things that have happened at The Temple this month. Commando Temple's Strength Fest! We kicked

off the month with a Bank Holiday. Claim your first free class at the Commando Temple. Signup here and you'll receive an email with your Free Class Voucher.
The Tang way of TaeKwonDo is based on Master Eldon's famous power kicking style. With over fourty years of experience in the arts Master Eldon 7th Dan w.t.f and former European champion would like you

to join our School. The school is run by Master Eldon, his wife Sue and their two sons Richard and Martin, who have been training for twenty years. We have a team of 25 black belts that help with the smooth running of the school. Students train at Tang Academy for many different reasons.