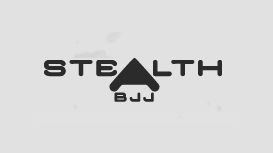 Although only about 30 percent of the students compete and we realise it is not for everyone, we have had plenty of success on the competition circuit in both gi and no gi tournaments. Our BJJ coach

Steve spent 8 years training at the Gracie Barra headquarters in Rio de Janeiro, Brazil, where he earned his black belt under Carlos Gracie Jr, the son of the founder of Brazilian Jiu Jitsu.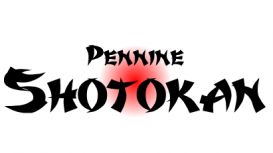 The #1 Martial Arts in Oldham "Pennine Shotokan Karate Club". We are a well established club which has been running in the Borough of Oldham for over 30 years. Please take this opportunity to browse

our site, and see for yourself why we continue to progress.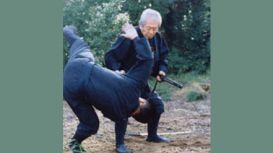 Bujinkan Senki Dojo explores the essence of various techniques, surviving methods and knowledge unique to Martial Arts of the Samurai and Shinobi of Japan, under the Bujinkan Dojo (Divine warrior

Hall), with the guidance of our Grand Master Dr Masaki Hatsumi. Bujinkan Senki Dojo offers authentic Martial Arts training in the Manchester, Bury & Rochdale areas. These renowned techniques were secretly inherited and collected through the various lineages of Masters for over 1000 years.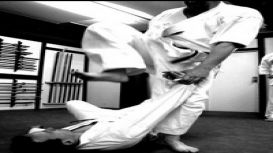 Missing Link Martial Arts connects tradition, modern applications and two of the biggest sources of Martial Arts: China and Japan. It unlocks the actual fighting content within the art and the

philosophy behind it. If this sounds theoretical and dry: It isn't. Fighting is the centre of martial arts, and this is what we do. We do it in an intelligent way that offers lifelong practice with ongoing rewards far beyond the peak time of athletic challenges. We care for realism, health and fitness.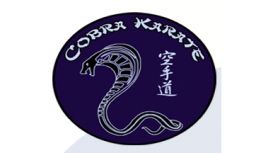 Cobra Karate provides quality instruction in Shotokan Goju Ryu karate in the Cheshire area of the UK. We believe that everyone can benefit from learning karate. We pride ourselves on helping our

students be their best regardless of age, fitness level and natural physical ability. All our instructors are passionate about karate and the development of every individual member of the club.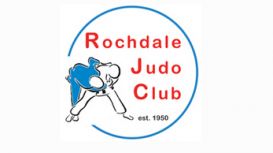 Rochdale Judo Club's motto taken from a quote by Gunji Koizumi who was regarded as the father of British Judo is "in skill opposed - in spirit united" and it is true to say that spirits at the club

are very high indeed as the club with the recent redevelopment complete looks to the future.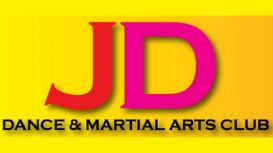 Established since 1993, JD teaches a range of dance, drama, fitness and martial arts classes to any person, any age, from beginners to champions. JD takes pride in creating a friendly, welcoming

setting from the moment you enter the door. We're a fully licenced establishment too, so why not make the evening great at one of our social events!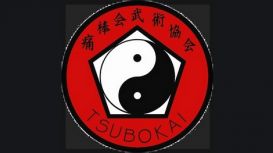 At Tsubokai we provide comprehensive martial arts training for beginners and experienced martial artists alike. Tsubokai is located at Bury Martial Arts Academy a purpose built, fully matted, full

time facility in Bury, Lancashire. Regular classes and private lessons in Kempo, Kobudo and Hojo Undo conducted by Alan Wolfenden a friendly and highly experienced 6th Dan instructor in a relaxed but disciplined environment, helping people gain the most they can from their martial arts training.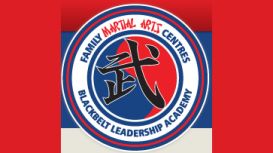 Family Martial Arts Centres currently have five full-time schools and multiple part-time satellite locations. Each full-time centre is over 4000 sq feet, fully equipped with a proper martial arts

safety floor, lounge area, pro-shop retail area, changing rooms and Certified Instructor Training class rooms. All centres are run by fully qualified Chief Instructors, Assistant Instructors and Programme Directors.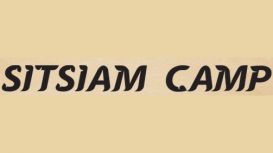 In the year 2003 this dream was realised as the Sitsiam Camp and Buddhai Swan Institute UK celebrated their 20th anniversary with the opening of a new school. The original school opened in East

Manchester in 1983 and since then has moved on only two occasions. The first to Ashton-under-Lyne, a town just six miles from city centre Manchester and then this year to the new school which is just one floor below the previous venue at the Portland Mill.