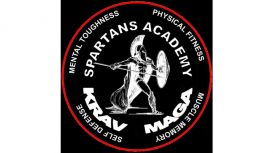 Fantastically fun classes that give your child a huge boost in confidence. Through exciting exercises, games and drills your child will gain, build on and improve an endless number of life skills and

self defence abilities from awareness and decision making to concentration and communication. This class creates resilient, healthy, happy children who believe in themselves enough to stand up and say no to bullying.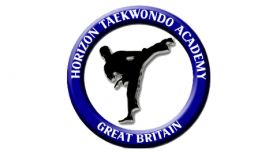 I have found Horizon TKD to be a huge benefit to my sons, both mentally and physically. Horizon promotes discipline, fitness, health, respect and of course, confidence & self defence. Most importantly

of all, they love attending the classes and holiday camps. The coaches are responsible, professional and immensely dedicated to their craft, always going the extra mile for their students, and assisting parents wherever possible.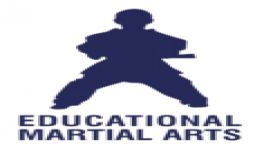 Here at Educational Martial Arts we have been providing self defence tuition to schools and clubs for a very very long time indeed, in fact it would be a fair and accurate statement to say we are

indeed one of the best specialist child and young adult martial arts training provider around.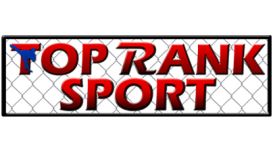 At Top Rank Sport we supply the best martial arts clothing and sparring equipment. With one of the largest selections in the country, you'll be hard pressed not to find the item you're looking for.

Whether you're a judo master or a boxing champ we have everything you need. Our 9000sq ft Department store stock the biggest names in Combat Sports. With the biggest names in Combat Sports having there very own Show Stands.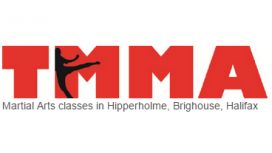 Established for 6 years, TMMA has a reputation for offering quality martial arts coaching to children in our local area. We are strong believers that we train because we enjoy the sport, the fitness

and the challenge. We are a sports club, not a business. We run TMMA because we love the sport and we are passionate about the positive impact Martial Arts coaching can have in a young persons life. This is not our career, nor do we take any financial reward from the club.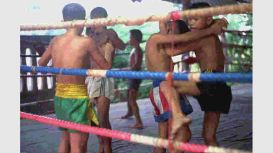 Mungsarin Thai Boxing Academy offers the highest quality of instruction in Bradford today. Since 1999, we have provided personal; service to our customers and have assisted them in achieving their

goals. Our years of experience and commitment to individual excellence have earned us the reputation as the best club in the area.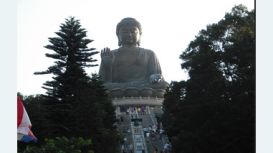 The Bradford Wing Chun school has been set up to help spread original Wing Chun Kung Fu. Original Wing Chun is a practical, simple and effective style in itself when sticking to the principles of

economy of motion and minimum movement. The Bradford Wing Chun School is taken by Tim Halloran. Tim has been training in Wing Chun for over 20 years and has studied various martial arts from an early age beginning his training in Wing Chun after meeting Sifu Ward in the early 90's.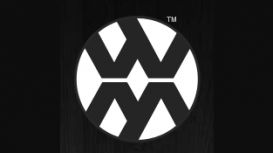 MMA is the fastest growing sport of the 21st century. Combining incredible skill with absolute fitness, you too can become a trained Mixed Martial Arts fighter with the help of our multi-level

academy. Whether you're a complete beginner or an experienced fighter, all will benefit from our expertise and guidance. Our instructor is a 7th Dan Master in Taekwondo, Freestyle Jiu-Jitsu and Han-Kuk-Moo-Do Kickboxing. He also holds black belts in Tang Soo Do & Wado-Ryu.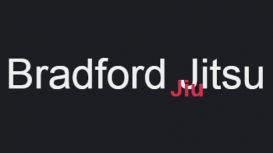 We have been established for over 10 years and we pride ourselves in being a family friendly club. We teach both juniors and seniors and are part of the Jitsu Foundation, which is one of the largest

and most successful Ju Jitsu forms in the UK. The first course is free, so do not hesitate to visit us to see if you like the atmosphere and what we are teaching.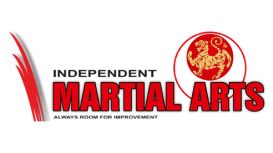 We are a non-political democratic association/group with a professional approach to teaching traditional "JKA style" Shotokan Karate-do, Karate-jitsu, Karate-jutsu for adults and children. The IMA

operates its home dojo from North Bridge Leisure Centre situated in Halifax, England where its chief instructor has trained and taught Martial Arts since 1989.