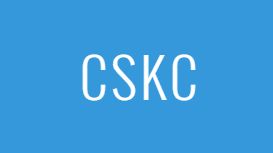 CSKC was establishedby Sensei Chris Robinson in 2006 with the aim of teaching children (age 5+) and adults the true art form of Shukokai karate to the highest of standards emphasising the key elements

of the art. Chorley Shukokai Karate Club follows the Shukokai lineage and fosters a fun, friendly family atmosphere aiming to help and promote the sport of karate to all students, with the ultimate goal of every student achieving their Black Belts.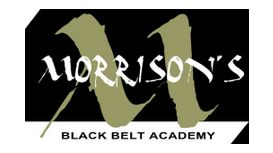 Welcome to our web site, we offer a full time training facility where we are able to learn and guide our students on the road to success. It's not all about becoming a champion fighter which we have

made many but for me the real success is when we make a champion of life. Success through training arises from the confidence gained through inspirational instruction by family of World Champion kickboxing and karate instructors.
I know that we can provide you with what you are looking for whether it be fitness improvements, learning some self defence or meeting new friends. The Trident Taekwon-Do Group is focused on providing

the best training possible for our current and future students - we will do everything we can to meet your expectations.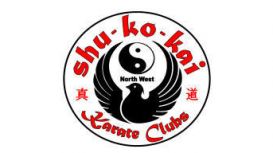 Insist on any Direct Debits or Long Term cash commitment. Insist on payment / membership to guarantee your place. Insist that you pay even when you don't attend. Insist you buy your suit or equipment

from us. Guarantee to make you a black belt in a short time. Improve your social skills, become mentally and physically fit and challenge your ability. Plenty of FUN and ENJOYMENT. You, pay only for the sessions you attend. You, decide when, where, how often you train.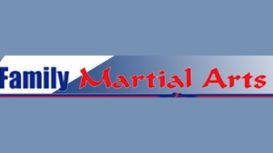 Family Martial Arts Centres currently have five full-time schools (the only Tang Soo Do group in the country to own and operate 5 full time centres) and five part time satellite locations. Our full

time centres have fully equipped training halls with safety floor, lounge area, pro-shop retail area, changing rooms, Certified Instructor Training classrooms. Each are over 3000 sq feet.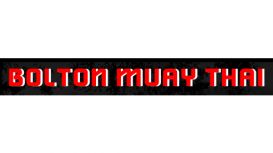 Sandy Holt started to train in Martial Arts in 1974 learning styles such as Karate & Ju-jitsu, before getting involved in Muay Thai in 1977. He is a Fully Qualified Instructor, receiving Tuition &

Experiencefrom the World acclaimed Muay Thai & Instructor Master Sken. Sandy Holt is 5th Degree, Red & Silver Grade (Kruang-Lruang) which is equivalent to 5th dan blackbelt.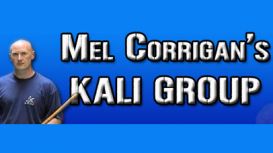 At Mel Corrigan's Kali Group, we teach a range of martial arts to suit you, including Kali (stick and knife weapons training), Panatukan (Filippino Boxing), Indonesian martial art Silat, Bruce Lee's

Jun Fan Gung Fu Jeet Kune Do concepts (JKD), Muay Thai (Thai Boxing) and Erik Paulson's CSW (Combat Submission Wrestling) which incorporates MMA, grappling, Brazilian Jiu-Jitsu (BJJ), Wigan's very own catch-wrestling and Greco-Roman wrestling.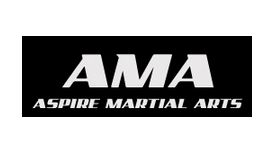 Welcome to Aspire Martial Arts, the most successful Black Belt academy in the Northwest, we pride ourselves on our fun, successful, and energetic training programme for all ages in the Northwest and

surrounding areas. Our successful, specifically designed Tiny Tigers and Junior programmes enables your child to learn life skills and promote respect, discipline, concentration and other Black Belt qualities, whilst having fun and enjoying their Martial Arts training at the same time.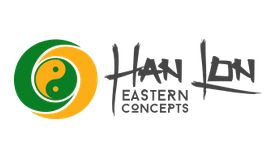 Its primary aim is to teach Wing Chun Kung Fu and Self Defence at every level from Beginner through to Instructor. It also has special programmes dedicated to Personal Training, Stress Management,

Chinese Health Exercise and Corporate Entertainment. Here at HLEC we offer a wide variety of training packages to suit your needs and have classes accessible to everyone, whatever your age, gender, or level of fitness.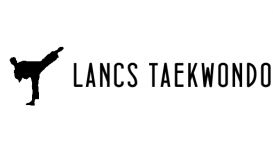 At Buckshaw TaeKwondo we pride ourselves in producing the very best students and Black belts possible, our Martial Arts students are encouraged and developed in a positive environment. Our classes

incorporate traditional Martial Arts forms, line work, pad work, partner work, sparring and self defence. Our structured stretching and fitness program will enhance everyone regardless of their ability. We only train at world class venues as we want you to be training for a life time.