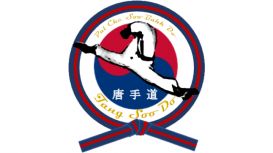 Tang Soo Do is a traditional Korean martial art focused on self-defence. Providing a total body workout benefiting increased mobility, strength, power, flexibility, stability, coordination,

cardiovascular health, mental concentration, reflexes, self-confidence, aiding weight loss and stress relief. Whether you are an expert or just a beginner you are welcome to come and join us at our club.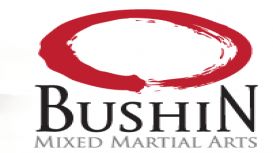 Bushin Mixed Martial Arts, based in Welwyn Garden City, Hertfordshire (Herts), at Creswick School. Bushin Mixed Martial Arts (MMA) incorporates standup, takedowns, grappling and groundwork making it

an all round effective martial art system. Run by James Sparshott, former WTKA & IAKSA World K1 kickboxing champion and British Judo Association Level 2 Coach Matthew Cox. We offer a fun, friendly and family orientated atmosphere to train in. All ages and experience welcome, we teach from the age of 6.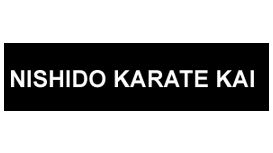 It doesn't matter whether you have trained in karate or martial arts before, or you are a complete beginner, all are welcome. Beginners are taught dojo etiquette which includes club rules and

behaviour. They also learn the basic principles of wadoryu which will lead them on the way to their first grading.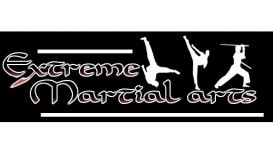 The classes are also made to be as fun as possible so children can learn and have fun at the same time consisting of some fun drills, games and races in a friendly environment. Rise up through the

belts where you can become an official registered black belt in just 3 years. The sparring taking place in lessons will be point stop style competition sparring (light contact) this will be done wearing appropriate sparring gear, if there is no gear worn it will be non contact.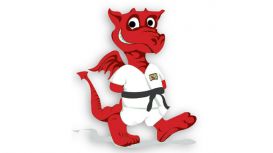 Little Dragons is a specially designed and structured children's Martial Arts. Your children will be taught life skills which will help them through school. We concentrate on balance and coordination,

exercise in a creative fun way, stranger awareness, team work, respect and discipline, memory and listening and the importants of health and exercise. We will inspire your children to be confident with a basic level of self defence.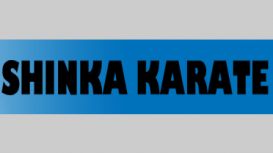 We are a karate club based in Hatfield, Hertfordshire. Whether you're interested in self-defence, fitness or just meeting new friends, Shinka Karate is the right choice. We take a serious approach to

teaching functional self-defence and improving fitness whilst doing away with the excessively strict nature of traditional karate instruction: we do have rules, but we obey them out of mutual respect, not fear of punishment.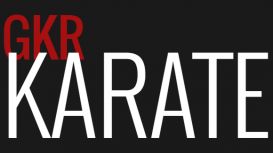 Go-Kan-Ryu (GKR) Karate brings the Martial Art of Karate in reach of everyone, regardless of age or fitness levels. Kancho Robert Sullivan, Founder and Chief Instructor, believes that every individual

can learn and benefit from Karate training. GKR was established in 1984 in Adelaide, South Australia, and has since become one of the world's largest karate organisations, with thousands of students training throughout Australia, New Zealand, the United Kingdom, and Houston - Texas.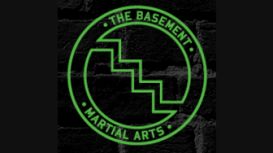 Basement Martial Arts is a full time professional centre in Stevenage, Hertfordshire catering for the complete beginner looking to gain fitness, weight control, self confidence and learn practical

self defence all the way to the competitive athlete looking to take their training to the next level.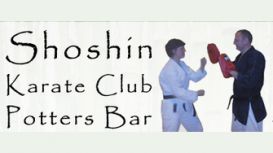 Shoshin is a concept in Buddhism meaning beginner's mind. It refers to having an attitude of openess, eagerness, and lack of preconceptions when studying a subject, even when studying at an advanced

level, just as a beginner in that subject would. Within our club we have an open attitude to all grades and abilities.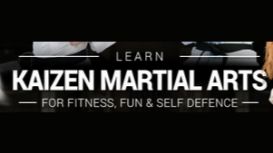 At Kaizen Martial Arts, students participate in traditional karate classes led by professional black belt instructors. Classes focus on a clearly defined curriculum arranged so each student can set

goals, train to achieve them, and experience consistent progress.