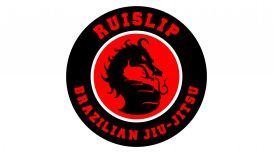 Ruislip BJJ (Brazilian Jiu-Jitsu) is perfect for beginners, we operate a friendly environment, catering to those looking to have fun, increase fitness and learn self-defense. Easily reachable from

Harrow, Ruislip and Northolt.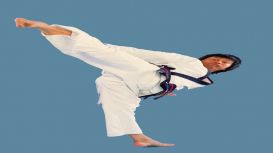 Tang Sou Dao is a Chinese martial art which teaches practical self defence. We focus on footwork and evasion, blocks, and hand and leg techniques. Learning Tang Sou Dao can give you immense benefits

in terms of both physical and mental self-development. You will improve your flexibility, strength, stamina and fitness. Our school is based on a philosophy which teaches discipline and respect for others. Training regularly can also improve your concentration, focus and confidence; skills that can ultimately help you in all areas of your life.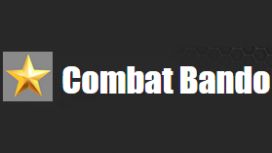 Myanmar (formerly known as Burma) borders India, China and Thailand. As a result, it possesses a rich martial arts heritage. As with the fabled Shaolin Temple of China, Buddhist monks from India

introduced martial arts into Myanmar a thousand years ago. Later, Chinese styles filtered their way south, merging with earlier influences to form the martial body of knowledge collectively known as Thaing.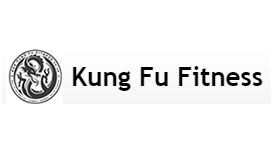 Kung Fu Fitness is a combination of different Kung Fu styles and Bando Kick boxing. Learn self-defence techniques, Tai Chi, Yoga, boost your self confidence, stress release, lose weight and improve

your strength, flexibility and stamina. Private lessons in studio located in central london or dockland. Classes in London Canary Wharf, Dockland, Isle of Dogs, East London.
Settle in, grab a cup of coffee/green tea and kick back for a few moments while we recap all the great things that have happened at The Temple this month. Commando Temple's Strength Fest! We kicked

off the month with a Bank Holiday. Claim your first free class at the Commando Temple. Signup here and you'll receive an email with your Free Class Voucher.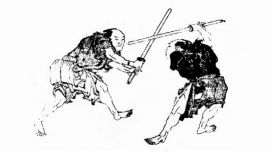 At Shadow Warrior Bujinkan London we preserve the essence of the teachings and techniques of Ninpo, passed down to us from previous Grandmasters of our art. In so doing, we continue the tradition of

our lineage in adapting the art to deal with modern day scenarios. A famous quotation "Ban Pen Fu Gyo" epitomises this - "Ten thousand changes, no surprises for the ninja". The Bujinkan system is a fully comprehensive combat art: as such, it covers all areas of self-protection - both armed and unarmed.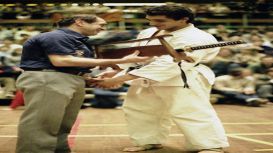 Docklands Kyokushin Karate Club was opened by Shihan Nick da Costa in 1987. The club has had a long history of success in competitions but the last few years have pleasingly reaped success on all

fronts with National Senior & Junior champions in Knockdown, Point-scoring (wuko & clicker) and Kata. Reflecting the ethos of the club, that a karate-ka (person studying karate) should aspire to excellence in all aspects of the art!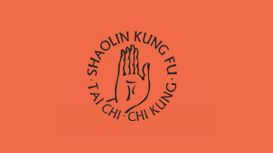 Sung Chuan (鬆拳) is a broad based martial arts system incorporating Shaolin Kung Fu and Chinese kick boxing. The training emphasises the internal aspects of the art and includes Chi Kung breathing

exercises and Tai Chi. Classes are open to adults and children from 16 years and upwards, catering for beginners through to students with previous experience of martial arts.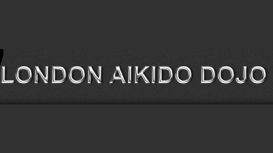 Aikido Classes are held on Monday, Tuesday, Wednesday & Thursday evenings and Saturday mornings in the Silverlock Tenants Hall in SE16, and every Sunday morning at the Tokei Martial Arts Centre in

SE1. We are a recognised Aikido Development Society club and hold membership of the British Aikido Board and the Japanese Aikido Association. The practice of Aikido can benefit everyone, regardless of age or gender.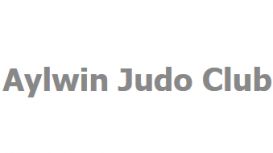 The five instructors have expertise in Technique, Contest and Kata training and regularly teach on courses throughout the UK. We are often run beginners only classes so just register and we'll let you

know the dates. You can attend dedicated classes as a complete beginner or someone returning to Judo after a long break. Of course, you're more than welcome to come and join us NOW and get ahead. Whatever your level of experience simply visit our registration page and sign up. We hope to see you soon.