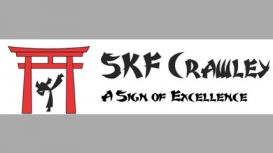 Sports Karate Federation is an authentic and ethical martial arts school in Crawley. We encourage our students to develop their skills based on knowledge and defence, never for attack, inspiring each

person experience growth in discipline and commitment.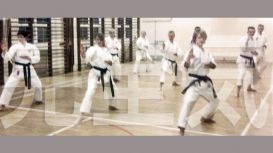 The Kanzenki Shotokan Karate Club was formed in September 2007 by Sensei Lindsey Musing and came under the tutelage of Sensei Peter Wright (Zanshin Ryu Goju-Kai) to help get us off the ground. Our

first dojo was at the Dormansland Memorial Hall and we were affiliated with the Amateur Martial Association (AMA).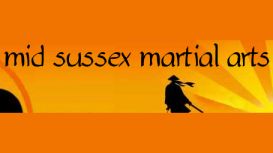 To celebrate The Mid Sussex Martial Arts School in its 3rd decade of operation, MSMAS are still able to offer totally FREE Judo to any young person in Sussex. This is a great idea and one that I

support wholly. I know how much it cost me (well, I should say how much it cost my parents, really) to keep me going in Judo when I was younger. Congratulations to Roger and the team for coming up with and sustaining this idea. Everyone in Sussex, you don't know how lucky you are! Go for it.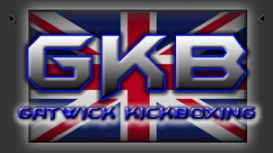 GKB is Crawley's premier kickboxing and self defence club. Our aim is simple, to bring what is one of the country's most challenging and thrilling sports to Crawley, Gatwick and the surrounding areas.

Through our classes and our competitive events we want to reach as wide an audience as we can, in the most fun and motivational way possible. Greig Bradbury, two-time British 'full contact' kickboxing champion, formed GKB in 1998.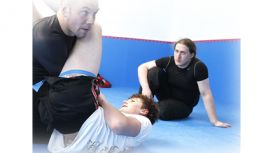 Crawley Martial Arts Academy is a 5,000 sq ft modern purpose-built facility equipped to cater for thai boxing (muay thai) training, mixed-martial arts training (MMA), Jiu jitsu (BJJ), Wrestling,

Boxing, Personal training and circuit training. The academy boasts a 20ft boxing ring, 18ft cage, punch and kick bags, pads, weights, gloves, state-of-the-art cardio machines, a free weights gym, a group exercise area and a class studio.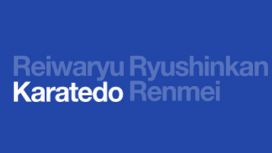 Karate comes from a long line of Martial Arts stretching back into history, yet its training methods and philosophy are of immense relevance to modern western society. Karate do is a martial way - the

Way of the Empty Hand. This symbolises its non-violent nature and also the ideal of confronting one's own real self. All martial arts have these principles at their heart to a greater or lesser extent. It is these ideals that are stressed by the Reiwaryu Ryushinkan School of Karate do.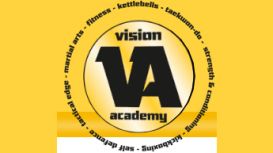 Our balance of Martial Arts and Fitness classes are unparalleled in their content and our professional approach. The sessions help the whole family to achieve a great balance through a variety of

activities and exciting programmes for children from 3 years up to and including adults.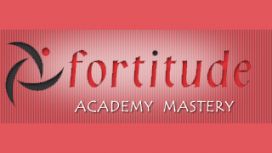 Fortitude Academy has been teaching martial arts in the South East since 1995. Our instructors are some of the finest around; each are fully qualified, insured and are also first aiders and CRB

checked. Our school philosophy is based on empowering the individual to discover their inner spirit and develop the skills and attitude to make it to black belt and beyond. Adults are able to get in the best shape of their lives whilst learning practical self-defence.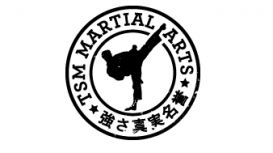 Where TSM is unique is in the application of other styles and techniques which enhances what is already a good system and makes it more versatile. More on this later. TSM Martial Arts was started by

Sensei Will Miles and Sensei Paul Carpenter and they jointly run the club on a day to day basis. They have over 25 years combined experience in Martial Arts and are always happy to pass on and teach their skills. However one of the keys to achieve what you want in TSM is to focus on You.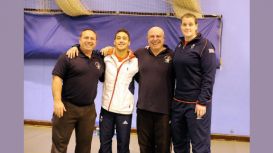 Our coaches have been working in both State and Independent Schools since 2001 teaching, Judo, Self-Defence and general Sports. We enjoyed a good working relationship with the former local School

Sport Partnerships and have an ongoing relationship with Borough Council Sports Development Officers and many local schools.