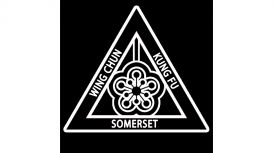 premium

(10)

07975 617610
Somerset Wing Chun Kung Fu has been operating classes in Weston super Mare and Somerset since 1992. From day one you will learn simple, direct, effective physical responses and strategies to provide

you with a sensible self-defence that helps you protect your physical and mental well-being. Irrespective of Size, Age or Gender you will improve your Confidence, Core Strength, Mind-set, Attitude, Body Mechanics, and Skill level to be able to operate effectively in pressure situations.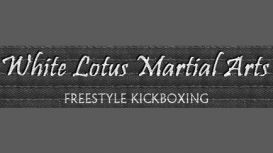 Your training will include self defence techniques, pressure points 'atemi', throws and breakfalls, breaking techniques, control and restraint techniques, weapons training and all aspects of

kickboxing. On of top of that you will learn many useful Gracie jujitsu techniques (BJJ).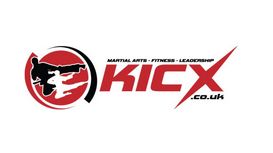 If you are looking for a facility that is all about results, then you should check us out. First and foremost we are a Personal Development Studio that helps people achieve there goals. You may be

looking for your child to gain more confidence, get fit and learn some self protection. Or maybe you would like to tone up and get into the best shape of your life, whether you have a stone to lose, or ten, our Lean and Fit Circuit Gyms will be for you. Stephen Thompson is the head instructor at Kicx.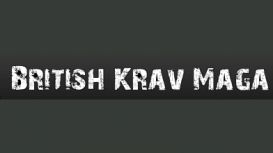 The British Krav Maga Organisation is an association of affiliated schools that will stretch across Europe. Each trainer will be vetted, approved and trained by the B.K.M.O in teaching an authentic

Krav Maga syllabus that adheres totally to the rules of Krav Maga as was taught by its founder.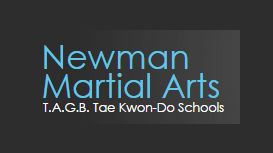 Tae Kwon-Do literally means "The Way of Foot and Fist" and is a high-kicking fast-paced modern Martial Art developed by the Korean Army for unarmed combat. It was officially founded by 9th Degree

Black Belt Major General Choi Hong Hi, and has since reached every corner of the planet. The system uses rapid blocks, kicks and punches to quickly disable the opponent.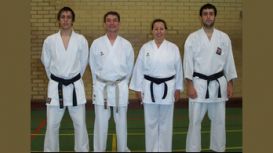 Bukindai Karate-do was established in 1986 & has taught thousands of students throughout the years. Our experienced instructors have everything needed to help you reach your personal goals. Whether

you want to become one of our highly skilled Black Belts or simply looking for an exciting new way to get fit, improve your health & lifestyle.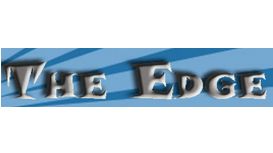 The Edge Martial Arts specialises in sport kickboxing in Gloucester, this is a very unique martial art that has been developed using the most effective aspects of a wide variety of styles, this makes

for a very effective and INNOVATIVE MARTIAL ART! Here at The Edge MA we pride ourselves on offering the best training and expertise at a fair price! At The Edge MA there are no contracts, joining charges or unnecessary fees, just a high quality service without the high price tag.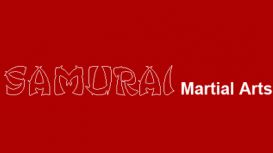 samurai-martialarts.co.uk
Our karate classes are friendly and welcoming with many black belts to help children of all ages and adults settle into the world of martial arts and karate. Our Karate clubs offer introductory free

trial karate classes to help you and your family decide whether or not karate is for you. Our programmes offer age specific karate classes for Pre-schoolers, children, teens and adults. You can begin lessons slowly or immerse yourself to gain a quicker proficiency.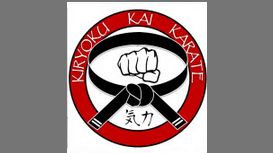 Our aim is to share our passion with you and to inspire you to achieve your true potential. There are no time limits on gradings, you take them when your instructor feels you are ready, andnot every

4-6 months as a means of generating money as some other clubs do. Jason our instructor has over 20 years of karate experience and demands the highest standards of instruction for all his students.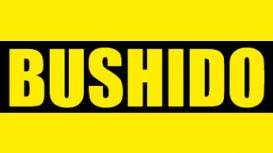 The Bushido Academy of Martial Artists was founded in 1979, by Grand Master Chusan (Pete Delane), in order to combat the declining standard of martial arts taught in the West. Here there are no

contracts, no commercial gradings, no withholding of 'secret' techniques at the Bushido Academy, only trained instructors dedicated to the spirit of excellence and the personal advancement of each student. It takes courage, determination and commitment.