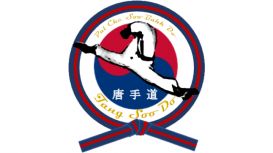 Tang Soo Do is a traditional Korean martial art focused on self-defence. Providing a total body workout benefiting increased mobility, strength, power, flexibility, stability, coordination,

cardiovascular health, mental concentration, reflexes, self-confidence, aiding weight loss and stress relief. Whether you are an expert or just a beginner you are welcome to come and join us at our club.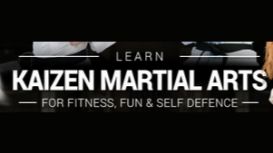 At Kaizen Martial Arts, students participate in traditional karate classes led by professional black belt instructors. Classes focus on a clearly defined curriculum arranged so each student can set

goals, train to achieve them, and experience consistent progress.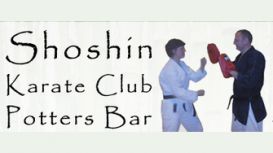 Shoshin is a concept in Buddhism meaning beginner's mind. It refers to having an attitude of openess, eagerness, and lack of preconceptions when studying a subject, even when studying at an advanced

level, just as a beginner in that subject would. Within our club we have an open attitude to all grades and abilities.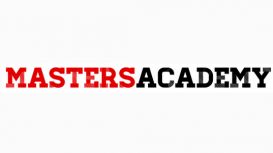 Our goal is to help you experience all the positive results of training in martial arts. Regular training will help you become fitter, more lean, toned and healthy. You will feel more confident and

assertive and will be more able to cope with the stresses of modern day living. You will also meet friendly, relaxed people who enjoy helping each other and having fun. There are no egos, bad attitudes or posers at Masters Martial Arts. Everyone is there to support one another and help each other improve.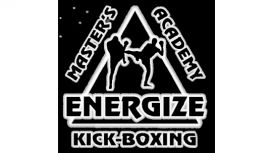 Their martial arts background is based with Masters Academy in Debden, The academy is run by joint chief instructors Mathew Chapman & James Evans-Nicolle & in respect to their instructors the girls

have opened the club as an extension of the Masters Academy, They are following the same structured grading system laid out by the academy that got them to where they are today.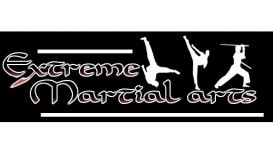 The classes are also made to be as fun as possible so children can learn and have fun at the same time consisting of some fun drills, games and races in a friendly environment. Rise up through the

belts where you can become an official registered black belt in just 3 years. The sparring taking place in lessons will be point stop style competition sparring (light contact) this will be done wearing appropriate sparring gear, if there is no gear worn it will be non contact.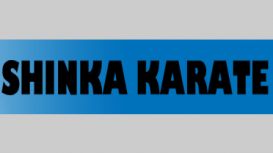 We are a karate club based in Hatfield, Hertfordshire. Whether you're interested in self-defence, fitness or just meeting new friends, Shinka Karate is the right choice. We take a serious approach to

teaching functional self-defence and improving fitness whilst doing away with the excessively strict nature of traditional karate instruction: we do have rules, but we obey them out of mutual respect, not fear of punishment.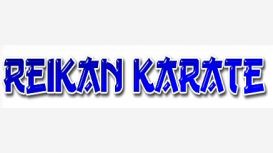 We strongly believe in a family friendly club, somewhere not only the students feel welcome and at ease, but the parents and extended families of our students. We welcome visitors and people are free

to stay within the dojo to watch or from the viewing gallery. In our time so far, we like to think that we have established a good bond with our parents. They are all keen and enthusiastic and are known to join in when we have "fun lessons" and create a great social atmosphere afterwards.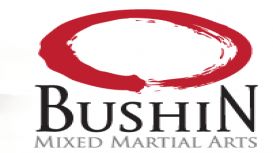 Bushin Mixed Martial Arts, based in Welwyn Garden City, Hertfordshire (Herts), at Creswick School. Bushin Mixed Martial Arts (MMA) incorporates standup, takedowns, grappling and groundwork making it

an all round effective martial art system. Run by James Sparshott, former WTKA & IAKSA World K1 kickboxing champion and British Judo Association Level 2 Coach Matthew Cox. We offer a fun, friendly and family orientated atmosphere to train in. All ages and experience welcome, we teach from the age of 6.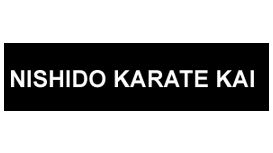 It doesn't matter whether you have trained in karate or martial arts before, or you are a complete beginner, all are welcome. Beginners are taught dojo etiquette which includes club rules and

behaviour. They also learn the basic principles of wadoryu which will lead them on the way to their first grading.