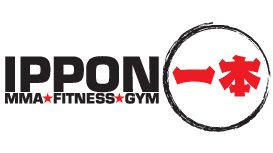 Ippon gym, one of the best martial arts gyms and fitness centres in Bournemouth. We're located in the heart of Bournemouth and within touching distance of the coastline, extending the gym outside on sunny days!
Whether you're interested in competing or just looking for that fitness edge, Ippon gym has something for you. Classes include Brazilian Jiujitsu, Muay Thai, Boxing, circuit classes, kettlebell classes and MMA instruction. We also boast a fun-packed children's programme.
Ippon is a unique gym that will deliver results. Founded by Jeff 'Ippon' Lawson, MMA and Ultimate Fighter veteran with 25 years of competitive martial arts and fitness experience, this space is the result of a lifelong ambition and driven by the passion to not only craft the next generation of mixed martial artists, but also to promote fitness, health and wellbeing.
As soon as you walk in the door, you'll feel part of the team. We thrive on our friendly, personal non-intimidating atmosphere. Ippon is far from your typical membership-driven gym.
Special Offers
Potential students are welcome to try out one of our classes for free. Just complete the 'Free Class' form online with your contact details and let us know when you'd like to come down. You cannot attend a trial lesson without completing an online form.
Photos
Gallery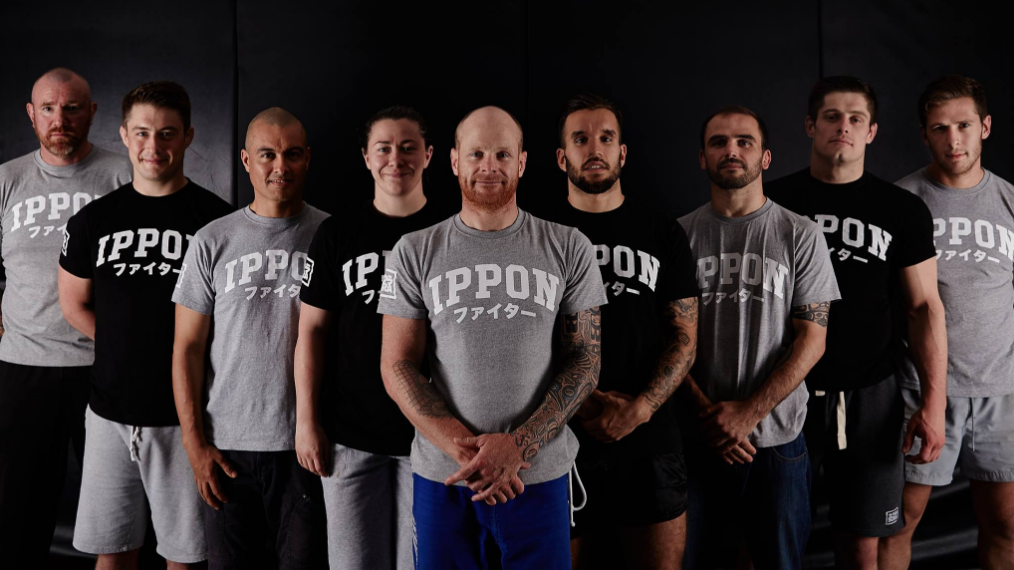 Reviews and Ratings
Went with my son, both judo players. Very friendly atmosphere with to-the-finest-point explanation... Awesome rolling, and facilities. Will be backup again!
My Kids and I love training at Ippon Gym Jeff is an amazing teacher and has a great team. If you want to learn martial arts this is the place to come.
Since starting at Ippon I have not just learnt how to improve my Jiuitsu It has changed my life the coaching team are so helpful, classes and sparring are so helpful. I would like to say thanks to everyone that a Ippon warrior it's a pleasure to be involved with such a talented gym and family.