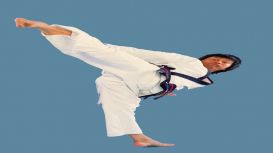 Tang Sou Dao is a Chinese martial art which teaches practical self defence. We focus on footwork and evasion, blocks, and hand and leg techniques. Learning Tang Sou Dao can give you immense benefits

in terms of both physical and mental self-development. You will improve your flexibility, strength, stamina and fitness. Our school is based on a philosophy which teaches discipline and respect for others. Training regularly can also improve your concentration, focus and confidence; skills that can ultimately help you in all areas of your life.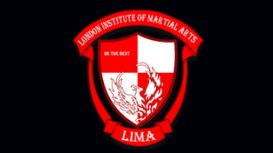 The aim of LIMA is to create a validated degree course in Martial Arts Theory and Practice, in collaboration with a UK university. We are currently in the process of offering validated certification

course in Martial Arts, and seek to expand these to include a range of specialisation such as instruction, club management, performance for stage and camera.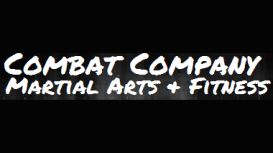 Our Beginners Programme has been designed to gently introduce the beginner to the world of martial arts and prepare them for their advanced training programme. We offer BJJ, Boxing and Kickboxing

classes in Richmond serving the surrounding areas St. Margarets, Sheen, Mortlake, Hounslow and all over. While it is never too late to learn, the sooner you begin the learning process the better.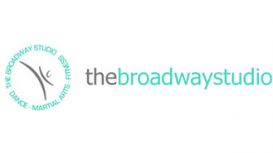 Are you are looking for a fun and exciting way to get in shape, and gym or weights based training does not interest you? Then our classes in Dance, Martial Arts and Fitness are exactly what you are

looking for. There is no studio membership, so you do not have to worry about a minimum contract, or long term commitment, although we are sure that once you try out the classes, you will be back for more!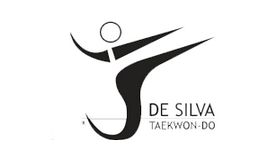 The De Silva Taekwon-do Association provides ITF style taekwon-do and events that make learning the art accessible to all. We have a number of different types of class, tailored to every need. Contact

us today for more information on how you can benefit from training with the De Silva Taekwon-do Association.
Kyu Shin Kan Aikido is a friendly and welcoming club based in Acton, West London. We hold weekly Aikido classes on Tuesday evenings at St Mary's Church Hall, Acton High Street. Everyone is welcome to

come along and join in, regardless of fitness levels or previous experience. Aikido is a non-competitive Japanese martial art used for self-defence, which focuses on blending and redirecting over clashing and conflict.
New beginners class will start each January and September. Beginners classes will be every Monday and Wednesday from 18.30-20.00. Our classes are suitable for both children and adults. The minimum

starting age is 6 years old. Our instructors are fully qualified, insured and enhanced CRB checked. During the first few weeks of training students learn basic etiquette. Emphasis is placed on politeness, and respect for their fellow students, instructors and parents (children class).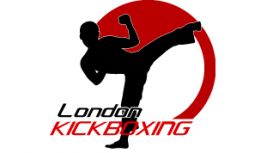 London kickboxing was founded in 1998 and it was the first kickboxing club to be established in Chiswick and Ealing, West London. London Kickboxing provides kickboxing classes in London, personal

training, self-defence, martial arts and fitness for men women and children. We offer you a comprehensive training program that incorporates the latest technical developments in kickboxing. You don't need to be fit as you will get fit through regular kickboxing training.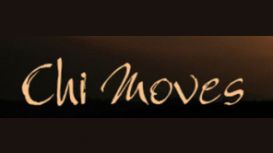 If you have your own group of friend or work colleagues who wish to learn either Chi Kung, Tai Chi, Mindfulness or Meditation, then a course can be tailored to meet your needs. Conveniently located in

the heart of Chiswick and Ealing, Chi Moves provides courses and workshops with a personal touch. We also cover other areas in West London and Central London too.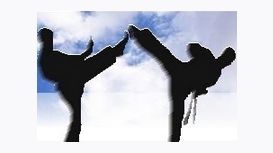 As we all know, regular exercise is highly recommended as part of a happy, healthy and productive life. While different types of exercise promote different benefits, you may also be aware that martial

arts are a great way to exercise your body and mind and learn valuable self defence skills. While you consider your answers to these questions, you may be wondering if there is such an activity?