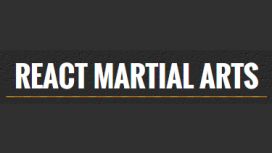 React Martial Arts is all about delivering Kickboxing to a wider range of people. Set up in 2014 by 2nd Dan Arron Walker, the organisation aims to introduce people to the sport in a variety of

different ways. What we learn in any form of Martial Art can be transferred across into our everyday life. At a younger age, children will develop their ABC's which are essential to an active lifestyle. As young people grow, they will learn the importance of RESPECT and what this means.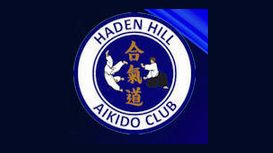 Hello and Welcome to the Haden Hill Aikido Club Website. Our Club offers a complete Martial Art Programme for the entire family and all sections of the Community. Men, Women and Children from diverse

backgrounds attend our Club ranging from the age of eight years upwards. There are no tournaments or competitions at our Club, instead we specialise in a unique and comprehensive Grading Syllabus to suit each individual's capability and skill level.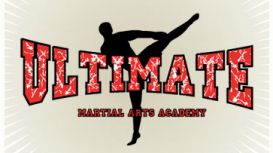 Our club offers a very friendly atmosphere and supports all ages, to include adults and children over five years. Our gymnasium includes full safety matting and is fully equipped for all levels of

training. Our aim is to train our members to full fitness and perfect their Muay Thai boxing skills.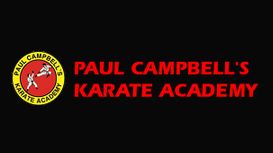 Paul started Karate at the age of 12. After tried out various martial arts, Paul concentrated Shotokan Karate when he was 17 under the tutelage of Mick Simmons who heralded from Clive Tandy, via Asano

Sensei and Kanazawa Sensei. Since then Paul has through the years trained many students throughout the country including RAF and Army personnel.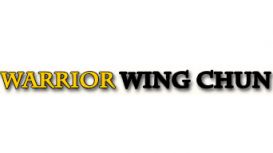 The aim of Warrior Wing Chun is to teach a no nonsense, straightforward aproach to Wing chun and self defence that has been acquired over years of hard training with some of the best around. We are

proud of our lineage and respect our elders and the traditional ethics and values of Wing Chun. We have a no ego, friendly atmosphere with a comprehensive progression path to ensure you get the most out of classes. SIfu Ade Rhodes teaches under the guidance of Grand Master Samuel Kwok.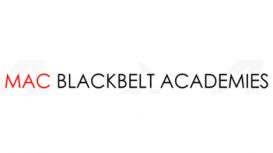 With academies in Dudley, Halesowen and Stourbridge, MAC offers world-class tuition and the latest facilities for your martial arts training. We take pride in helping our students and their families

learn together. Our team of martial arts experts are recognised by the Warrior Scholar Project, the only programme of its kind to be used in schools. We teach a wide range of martial arts styles from kickboxing and Jeet Kune Do, to CSW and Brazilian Jiu Jitsu.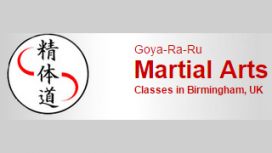 Emphasising the constructive and beneficial aspects of the martial arts, our training methods are ideal for burning off calories, developing and enhancing cardiovascular fitness, muscle tone,

flexibility and strength. All while learning quality martial arts and effective self-defence. Beginners are always welcome to our regular scheduled classes which benefit from a safe, relaxed and friendly environment aimed to suit all individuals regardless of size, shape and natural ability.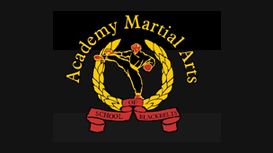 These Kids Martial Arts classes are exactly what you're looking for. Academy Martial Arts will help your child succeed and help reinforce the life skills that will put them on a path to a bright

future. Academy Martial Arts' Adults Kickboxing program offers endless benefits. There is no better way to get fit and learn effective martial arts skills than Kickboxing. You'll build strength, increase co-ordination and flexibility and blast off unwanted fat!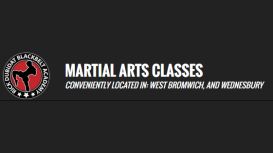 Kids Martial Arts classes at Rick Dubidat Blackbelt Academy give students a structured, safe environment to learn the important life skills needed to succeed in life. We teach kids as young as 3 to

become confident in who they are and their abilities while putting them through a fun martial arts workout they will love!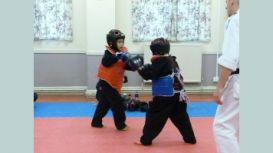 It is a proven fact that people who start Karate have more confidence, meet new friends, become less withdrawn and often will improve School Grades and feel better within the work place. Karate is an

amazing way to lose weight, increase fitness, improve health and release built up stress or frustration. Karate increases self discipline and helps to commit to new changes within our lives, such as losing weight and other goals in life and it also teaches respect towards other people.