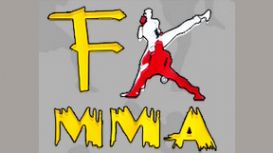 We are a fully equipped gymnasium and martial arts dojo situated near Wolverhampton city centre. Whether you want to be an ultimate fighter, get fit, lose weight, gain discipline, increase confidence

or make new friends and have fun, then FKMMA is the fitness experience for you. We can help you achieve your fitness goals and aspirations in a safe and friendly environment. But don't just take our word for it. Take a trial lesson and see for yourself.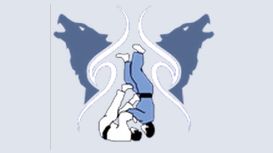 Wolverhampton Judo Club is one of the most successful and respected Judo clubs in Great Britain having produced several world class players particularly in the 70's, 80's and early 90's under the

guidance of Mac Abbotts and Dave Brooks. Today, Mac and Dave are still involved with the Club as Chairman and Treasurer and now have ex-players Coaching and looking after the future development of the club.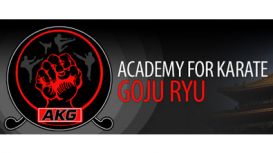 Academy for Karate Goju-Ryu is a voluntary organisation that was established to uphold excellent quality Martial Arts skills to its members. AKG advocate important values such as courtesy, patience,

respect, self-control and integrity and is committed to instil the life skills and character building of a true martial artist. These principles and standards will lead to remarkable improvements in each individual academics, careers and relationships - contributing towards a better community.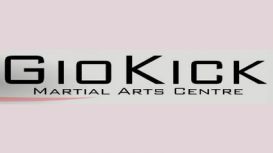 GIOKICK just a few miles from both Willenhall and Wednesfield town centres, is Willenhall's first and largest fully equipped, purpose built martial arts centre. A family run business, created by

husband and wife team John and Kellie Zuccala. Who between them have a combined martial arts experience of 50+ years and have studied Kickboxing, Sankukai Karate and most recently Brazilian Jui-Jitsu.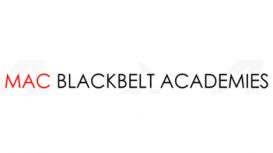 With academies in Dudley, Halesowen and Stourbridge, MAC offers world-class tuition and the latest facilities for your martial arts training. We take pride in helping our students and their families

learn together. Our team of martial arts experts are recognised by the Warrior Scholar Project, the only programme of its kind to be used in schools. We teach a wide range of martial arts styles from kickboxing and Jeet Kune Do, to CSW and Brazilian Jiu Jitsu.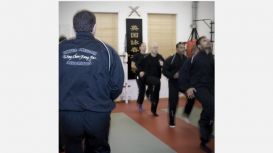 We are the 1st Professional Full Time Centre of the UK Wing Chun Association in the Midlands. The Midlands Wing Chun School will help you in you learn traditional Wing Chun kung fu in a modern and

progressive way. Learn a practical fighting art, improve your health, weight management & reduce your stress levels & learn practical skills of every day self defence.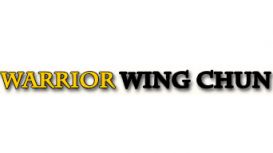 The aim of Warrior Wing Chun is to teach a no nonsense, straightforward aproach to Wing chun and self defence that has been acquired over years of hard training with some of the best around. We are

proud of our lineage and respect our elders and the traditional ethics and values of Wing Chun. We have a no ego, friendly atmosphere with a comprehensive progression path to ensure you get the most out of classes. SIfu Ade Rhodes teaches under the guidance of Grand Master Samuel Kwok.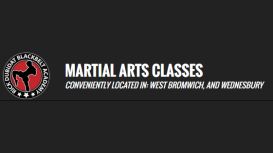 Kids Martial Arts classes at Rick Dubidat Blackbelt Academy give students a structured, safe environment to learn the important life skills needed to succeed in life. We teach kids as young as 3 to

become confident in who they are and their abilities while putting them through a fun martial arts workout they will love!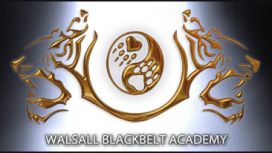 At Walsall Blackbelt Academy we promote a real sense of family training. All of our students are encouraged to train together, help each other and support each other as they progress along their

individual martial arts paths. There is a fun but disciplined atmosphere within the academy and all students work hard to attain each grade.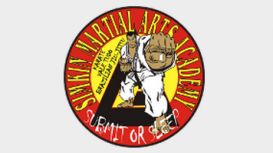 Simkin Martial Arts Academy has been teaching martial arts for over 20 years and was previously known as Walsall Shikon Karate Club. We pride ourselves in producing top quality martial artists, many

of which have been rewarded with medals and trophies all over the world. At SMAA our Martial Arts Professor and Instructors are constantly evolving and training with world renowned Martial Artist Braulio Estima to ensure we continue to cascade the best instruction.