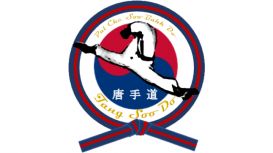 Tang Soo Do is a traditional Korean martial art focused on self-defence. Providing a total body workout benefiting increased mobility, strength, power, flexibility, stability, coordination,

cardiovascular health, mental concentration, reflexes, self-confidence, aiding weight loss and stress relief. Whether you are an expert or just a beginner you are welcome to come and join us at our club.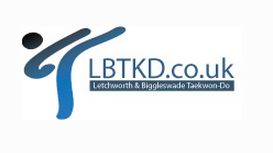 Many people believe that you have to be young and fit to learn Taekwon-Do. This is not the case: Taekwon-Do is for anybody and everybody. It is with this principle in mind that I am dedicated to teach

the art of Taekwon-Do in a family-friendly atmosphere with a philosophy of courtesy and cooperation. Whilst Taekwon-Do is an exciting and interesting form of self-defence, it can also be a life changing experience for many people.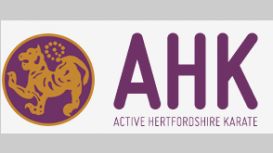 Developed in Hertfordshire over 30 years ago, Active Hertfordshire Karate commitment is in the pursuit of quality Shotokan Karate. Leading students, Kids, Teens or Adults to be positive and the best

they can be. Our Martial Art offers development in a range of personal qualities and life skills for all ages and abilities.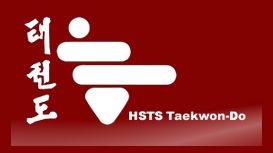 Taekwon-Do originated from Korea and is the fastest growing martial art in history. This is mostly due to the founders inspiration and indomitable spirit, it is now practiced in most countries

throughout the world. HSTS Taekwon-Do practice the International Taekwon-Do Federation style which was founded in 1955 and the ITF was established in 1966. If you want to get fit build your character and learn an authentic martial art then start training now.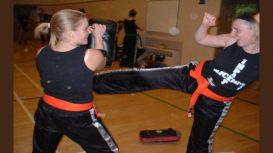 IMPAKT Kickboxing is NOT Thai Boxing (Muay Thai), Shotokan Karate, Freestyle Karate, Kung Fu, Tae Kwon Do, Jui Jitsu, Krav Maga, Kickboxercise, Boxercise, Aerobics, Tae Bo, Khai Bo, the list goes on.

Kickboxing exists because during the 1970's, Martial Artists across the globe wanted a system whereby they could compete on an equal footing, that is to say, exponents in the West i.e. America and Great Britain could fight against fighters from the East i.e.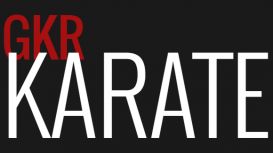 Go-Kan-Ryu (GKR) Karate brings the Martial Art of Karate in reach of everyone, regardless of age or fitness levels. Kancho Robert Sullivan, Founder and Chief Instructor, believes that every individual

can learn and benefit from Karate training. GKR was established in 1984 in Adelaide, South Australia, and has since become one of the world's largest karate organisations, with thousands of students training throughout Australia, New Zealand, the United Kingdom, and Houston - Texas.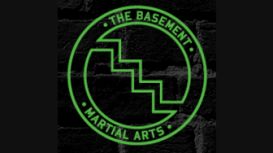 Basement Martial Arts is a full time professional centre in Stevenage, Hertfordshire catering for the complete beginner looking to gain fitness, weight control, self confidence and learn practical

self defence all the way to the competitive athlete looking to take their training to the next level.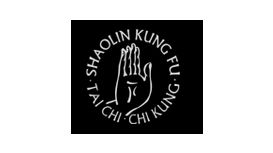 We are a Kung Fu school based in Biggleswade Bedfordshire. Sung Chuan is a broad based martial arts system incorporating Shaolin Kung Fu and Chinese kick boxing. The training also emphasises the

internal aspects of the art and includes Chi Kung breathing exercises and Tai Chi. The training occurs in a relaxed and friendly atmosphere but respect and traditional etiquette is also maintained.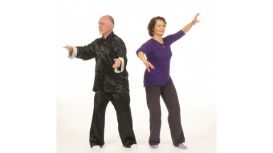 The seminar will be run by Ian Deavin and Judy Hammond and participants will be engaged in a fascinating mix of meditation and movement, creating inner body awareness and developing a practical and

spiritual mind/body link of considerable strength. Qigong is a basic training method of Tai Chi coupled with body spiralling, also found everywhere in the movement of dance and the natural world.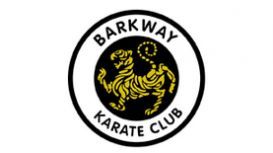 At Barkway Karate Club we teach a traditional style of Karate called Shotokan, created and developed by Master Gichin Funakoshi in Okinawa, Japan. Karate translates as "empty hand" in reference to the

non weapon fighting system devised which used hands and feet as swords and knives. We believe Shotokan Karate benefits both body and mind, promoting health and well being and developing characteristics which assist in all areas of life.