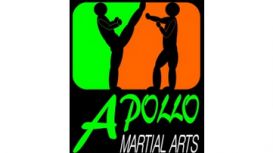 We are always welcoming new students of all abilities. As long as you're above the age of 6 you will always be welcomed. If you don't like the idea of a class full of students then we also offer one

on one personal sessions too. Furthermore if Sparring is something that you are interested in doing we also have a lesson each week specific to the section of the art. What ever you are interested in then come give it a go, we always offer the first lesson as a free trial.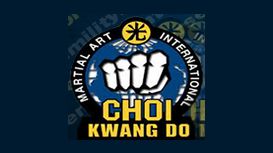 Choi Kwang Do is a uniquely scientific martial arts discipline based on modern principles of human anatomy, physiology, kinesiology and biomechanics. It is a natural, easy-to-learn system of

sequential movements that maximizes your body's force producing capabilities and enhances your health. Not only will Choi Kwang Do teach you the art of self defence, but it will also help to reduce illness and disease, increase your longevity and minimize the degeneration of your body and mind.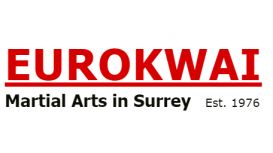 Eurokwai Martial Arts located in Egham Surrey, is a long established, friendly, family run club which has been providing expert Judo tuition since 1976. Our weekly Judo lessons for children aged 7+

take place on Fridays and Saturdays at Egham Leisure Centre. Our focus is primarily on the character building and self-defence aspects of Judo "The Gentle Way". We do not teach or subscribe to the 'bang crash wallop' of sporting tournaments.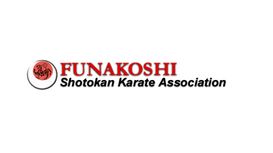 Welcome to FSKA Bracknell, Funakoshi Shotokan Karate Association, a friendly family orientated shotokan karate club which has been running for over thirteen years in Bracknell, Berkshire. FSKA

Bracknell is affiliated to the Funakoshi Shotokan Karate Association (FSKA), which is a worldwide organisation promoting Funakoshi Shotokan Karate. In the UK, there are FSKA clubs in Crawley, Essex, London, Scotland, Wales and Ireland.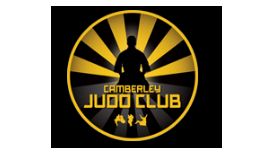 For over 30 years Camberley Judo Club has been one of the UK's top judo clubs. A totally unique judo club we have programmes for everyone from children through seniors to elite athletes competing at

international level. Camberley Judo Club has perfected the balance between a friendly, recreational social judo club and a full time high performance elite judo training centre.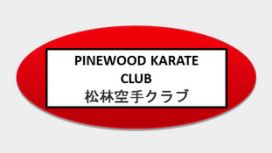 We recognize that adults, especially young adults, may find it difficult to find a local karate club where credible martial arts practice takes place. Frequently this is due to the presence of

children where necessary health and safety considerations preclude fully committed practice on a regular basis. We wish to attract any lapsed or wavering karateka and those karateka who find themselves asking the question, "now what?"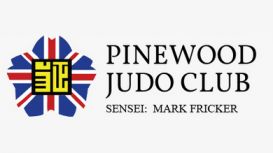 The Pinewood Judo Club was started in the year 1952 and operated in the canteens of various companies in the Bracknell area. It was then known as The Bracknell Judo Club and it moved to The Scout Hut

where Roy Robertson was the guiding coach. Leslie Scovell taught the juniors and in 1958 Don Werner started to help her. Gradually Don increased his time on the twelve by twenty four foot Tatami and began teaching the seniors beginners.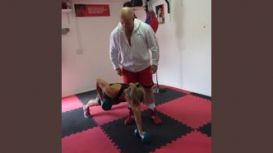 The Studio itself is situated in a beautiful Stud Farm location with Free Parking and toilet facilities on site, surrounded by horse paddocks and the beautiful Berkshire countryside. Area two is fully

equipped for Strength and Conditioning Training. No matter whether you are new to fitness, an experienced trainer or a fighter or athlete looking for a coach. Whether you are looking for the best Fitness Classes in Windsor.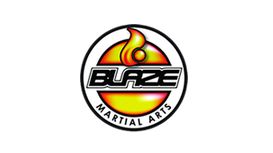 Blaze Martial Arts is a Family Martial Arts School and Black Belt Academy with schools in Windsor, Ascot and Bracknell. We focus on a mixed martial arts syllabus comprising of Kickboxing, Karate, Tae

Kwon Do, Ju Jitsu, Thai Boxing and the Keysi Fighting Method. Our classes combine elements of all these different styles giving the student a far greater training experience than if we focused on just one style alone.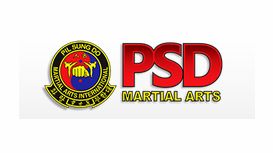 FREE trial class for all first-time students Book your FREE trial class today and get a taste of the benefits you will be enjoy at Pil Sung Do. There's no commitment or cost at your trial class, so

you have nothing to lose but increased health, fitness, flexibility and confidence to gain! We don't limit you to a class or time to suit us. We will fit in with you, so you can choose from any one of our eight classes listed in our schedule - whichever.