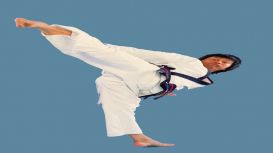 Tang Sou Dao is a Chinese martial art which teaches practical self defence. We focus on footwork and evasion, blocks, and hand and leg techniques. Learning Tang Sou Dao can give you immense benefits

in terms of both physical and mental self-development. You will improve your flexibility, strength, stamina and fitness. Our school is based on a philosophy which teaches discipline and respect for others. Training regularly can also improve your concentration, focus and confidence; skills that can ultimately help you in all areas of your life.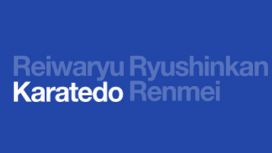 Karate comes from a long line of Martial Arts stretching back into history, yet its training methods and philosophy are of immense relevance to modern western society. Karate do is a martial way - the

Way of the Empty Hand. This symbolises its non-violent nature and also the ideal of confronting one's own real self. All martial arts have these principles at their heart to a greater or lesser extent. It is these ideals that are stressed by the Reiwaryu Ryushinkan School of Karate do.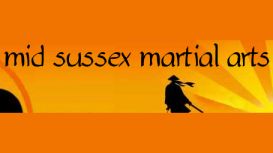 To celebrate The Mid Sussex Martial Arts School in its 3rd decade of operation, MSMAS are still able to offer totally FREE Judo to any young person in Sussex. This is a great idea and one that I

support wholly. I know how much it cost me (well, I should say how much it cost my parents, really) to keep me going in Judo when I was younger. Congratulations to Roger and the team for coming up with and sustaining this idea. Everyone in Sussex, you don't know how lucky you are! Go for it.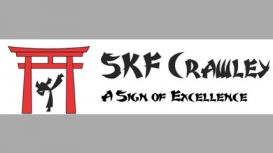 Sports Karate Federation is an authentic and ethical martial arts school in Crawley. We encourage our students to develop their skills based on knowledge and defence, never for attack, inspiring each

person experience growth in discipline and commitment.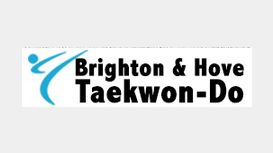 Taekwon-Do is a modern art of self defence developed in 1955 in Korea. Taekwon-Do has grown in popularity and today is taught in nearly every country in the world. It is greatly renowned for its

spectacular and dynamic kicking techniques. However there are over 3000 techniques using both legs and arms and also includes basic grappling and throwing moves. The range of techniques caters for all types of situations, including defending against more than one opponent and against weapons.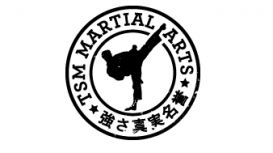 Where TSM is unique is in the application of other styles and techniques which enhances what is already a good system and makes it more versatile. More on this later. TSM Martial Arts was started by

Sensei Will Miles and Sensei Paul Carpenter and they jointly run the club on a day to day basis. They have over 25 years combined experience in Martial Arts and are always happy to pass on and teach their skills. However one of the keys to achieve what you want in TSM is to focus on You.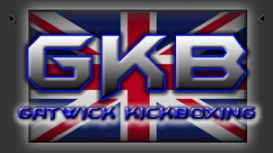 GKB is Crawley's premier kickboxing and self defence club. Our aim is simple, to bring what is one of the country's most challenging and thrilling sports to Crawley, Gatwick and the surrounding areas.

Through our classes and our competitive events we want to reach as wide an audience as we can, in the most fun and motivational way possible. Greig Bradbury, two-time British 'full contact' kickboxing champion, formed GKB in 1998.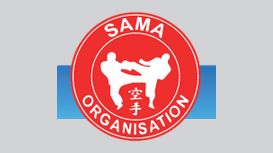 Unlike many martial arts groups, boot camps or gyms etc all of our classes are pay-as-you-go. This gives our parents and students great flexibility when it comes to attending classes. If for any

reason you or your child are unable to make the lesson i.e due to sickness, away on holiday or just can't make it one week you have the reassurance that you are not losing your money. All of our instructors hold first aid and Health and safety certification.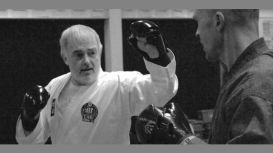 The Choi Foundation is a national Blue Ribbon award winning Self Defence Martial Arts School based in Brighton and Hove. We offer classes in a friendly, supportive and non-competitive environment with

highly trained instructors to ensure that every student can reach their maximum potential.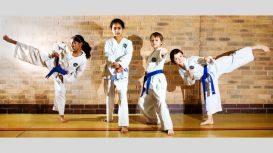 Our children's program will teach your child core values such as discipline and respect. By starting at an early age, they will develop positive habits to last a lifetime. We believe in bringing out

the best in your child and have designed our classes to be entertaining and informative. The techniques a child will learn and practice will enable them to deal with any situation and will learn to defend against more than one opponent and against those with knives or sticks.